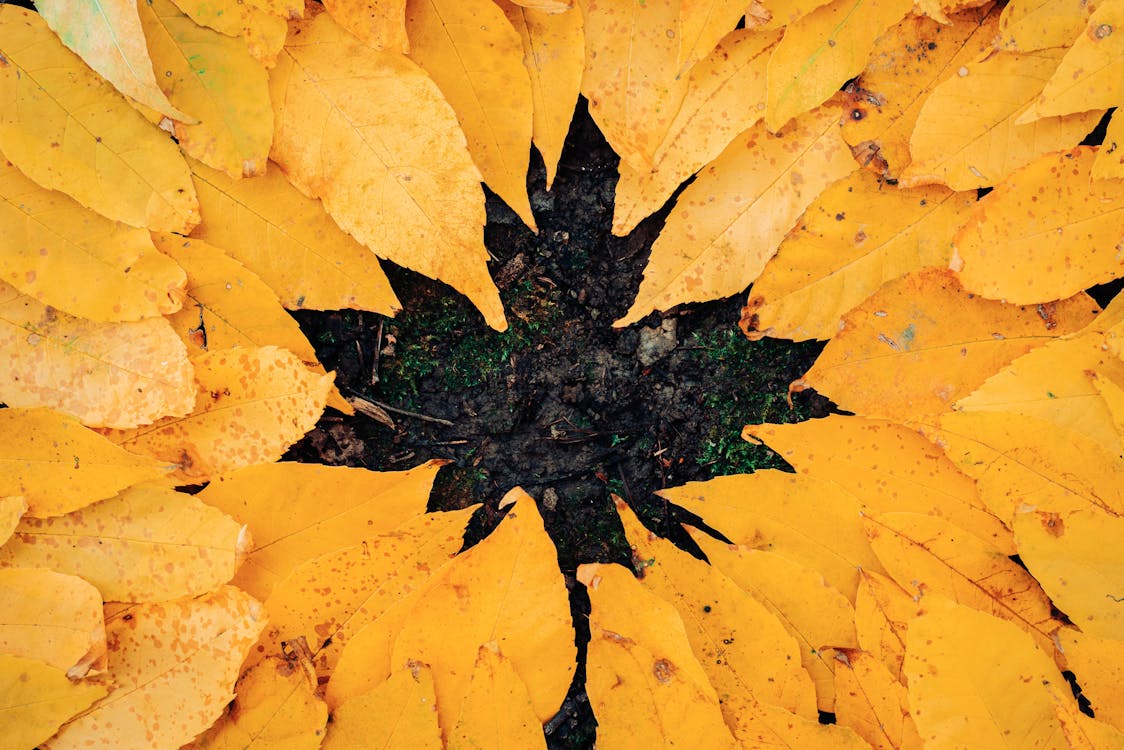 Hello!
So, October has arrived and with it dark evenings and mornings (perfect for snuggling up with a book, not so good for work) and a chill in the air.

September was a mixed month for me, between work and *gestures at everything* I've been more stressed and tired than usual, which makes my dyslexia worse than usual. I'm lucky in that it doesn't effect my reading too much, but the writing of reviews? Yeah, that slowed down completely and I am still fighting with a few, but I have a week's holiday coming up and as we have more volunteers coming on board at work things will hopefully ease up.
However, it wasn't all bad by any means. It was Self-Published Fantasy month which was a fantastic event, and while I wasn't able to contribute as much as planned I have loved seeing all the interviews, reviews and other posts (not sure my TBR agrees). I love indie books and I want to continue the spirit of this month, so as much as possible going forward I will be dedicating Sundays to a review of an indie book (there will be more reviews that that – I have so many I want to read – but Sunday will be the dedicated slot).
September also saw me complete my Goodreads Challenge for the year! (I will say lockdown helped a lot with this, because I pretty much did nothing but read for three months – so will I be able to repeat that feat next year? Who knows.)

I'm not adding any more to my target for the year, and will just see where I get to by New Year, as I currently have 23 books on my currently reading list and especially with the November events coming up!

I also added a short story Elior under the Writing page listed in the menu. This was written in response to a reddit challenge last year, although I can't for the life of me remember what the plot was now, but I still like it so here it is.
Outside of books and writing, I have been playing Dungeons & Dragons, and we may have just broken a large part of the world in one campaign as our Cleric's Divine Intervention worked… so we're having to wait to see what happens with that. We're also doing a Kobold only oneshot for Halloween, so I need to finish fleshing out my Knowledge Domain Cleric – Cookie. I have also just been convinced to DM for another group, so I am in the plotting/worldbuilding stages for that at the moment – which means I get to make a map in the next couple of weeks (I love making maps!)

September Posts & Reviews:
Upcoming Reviews & Posts (Not comprehensive):
Blog Tours/ Blitzes/
A Wizard's Forge – A. M. Justice (3rd October)
Children – Bjorn Larssen (7th October)
Speed of Life – James Victor Jordan (13th)
Map's Edge – David Hair [Blog Blitz] (15th October)
A Ritual of Bone – Lee C Conley (20th October)
The Crown of Bones – Rosalyn Briar [Blitz] (28th October)

Book Reviews
The Ikessar Falcon (Chronicles of the Bitch Queen) – K.S. Villoso
The Left-Handed Booksellers of London – Garth Nix
The Stone Knife (Songs of the Drowned #1) – Anna Stephens
Other Posts:
Author ABC (Indie and Traditional)
Sci-Fi Month TBR
Spooky TBR

Some NEW features:
As mentioned above, I will being doing reviews of indie books every Sunday (and hopefully more often in general). I'm also going to be doings posts about Anime/Manga on Fridays from next week. Until this year, I was a member of the Anime Society at my old university, and as we can't do in person screenings at the moment I have been missing it, so I want to make a feature of it.


*
What are you planning on reading in October? Are you taking part in any reading challenges or events? Let me know, and always feel free to talk books with me.
Rowena