Hello!
So November is going to be a busy month as I am participating in Norsevember (TBR Post), and because I am trying to read more Sci-Fi I am also going to be taking part in Sci-Fi month albeit with a smaller TBR. Animanga Fridays will also be alternating between Sci-Fi and Norse-themed anime/manga for the month, so please check that out too.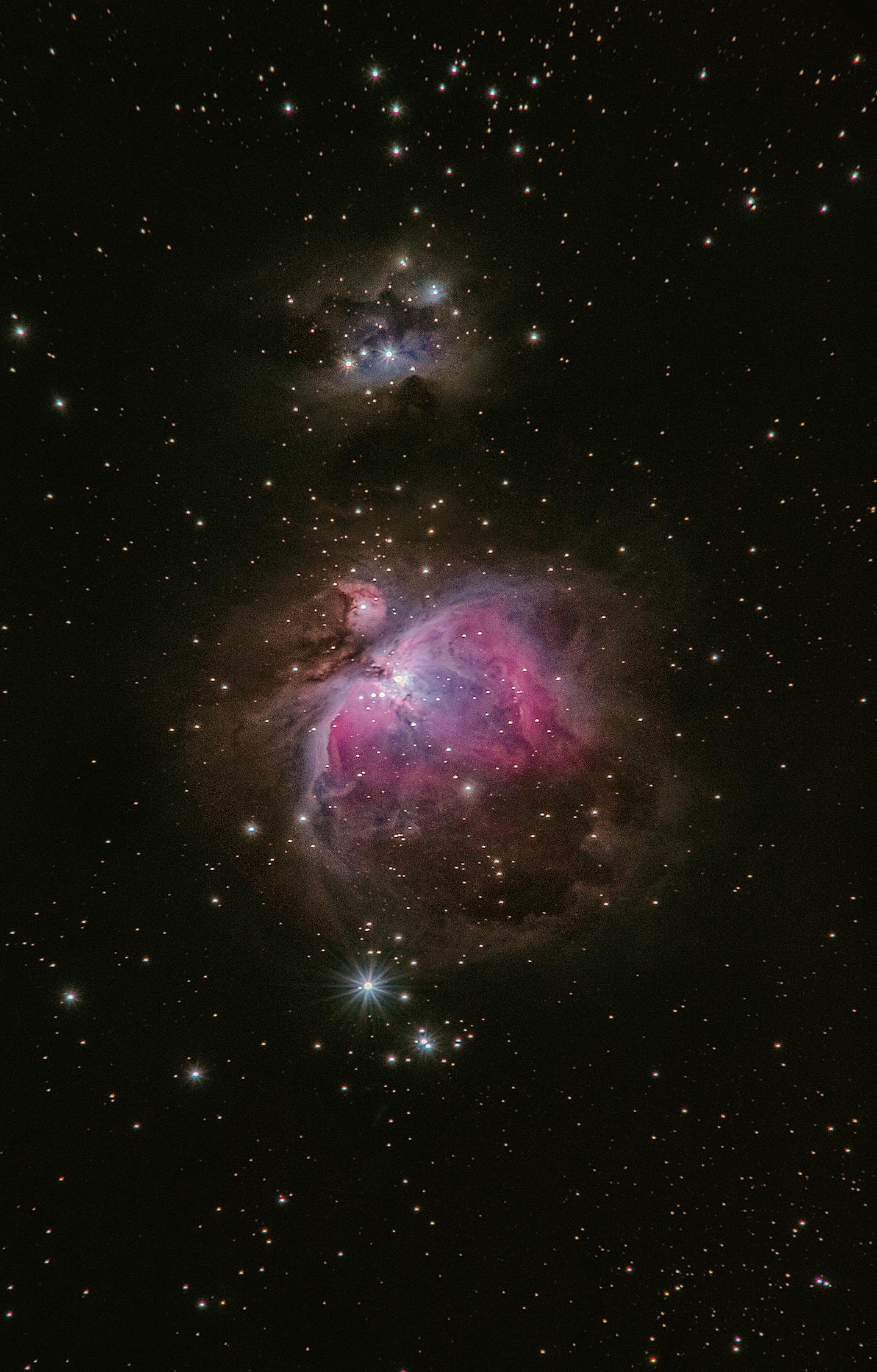 THE TBR
Dune (Dune #1) – Frank Herbert
Book Summary:
Set on the desert planet Arrakis, Dune is the story of the boy Paul Atreides, heir to a noble family tasked with ruling an inhospitable world where the only thing of value is the "spice" melange, a drug capable of extending life and enhancing consciousness. Coveted across the known universe, melange is a prize worth killing for…

When House Atreides is betrayed, the destruction of Paul's family will set the boy on a journey toward a destiny greater than he could ever have imagined. And as he evolves into the mysterious man known as Muad'Dib, he will bring to fruition humankind's most ancient and unattainable dream.

A stunning blend of adventure and mysticism, environmentalism and politics, Dune won the first Nebula Award, shared the Hugo Award, and formed the basis of what is undoubtedly the grandest epic in science fiction.
***** *****
Prime Number – Harry Harrison
Book Summary:
A feast of the future
From the fertile imagination of one of the liveliest minds in the science fiction spectrum come nineteen visions of pssible tomorrows. Sometimes sardonic, sometimes sad, often amusing, always brilliant, Harry Harrison's collection of mind-spinning tales re-emphasizes his status as a giant in the science fiction galaxy.
***** *****
The Priests of Psi – Frank Herbert

Book Summary:
A psychic parasite who hijacks personalities.

A couple who discovers the house of their dreams … in the wrong dimension.

The priests of Psi, custodians of a forgotten wisdom which may exalt or damn mankind completely.

Five dazzling stories from one of science fiction's masters
***** *****
House of Suns – Alastair Reynolds
Book Summary:
Six million years ago, at the very dawn of the starfaring era, Abigail Gentian fractured herself into a thousand male and female clones: the shatterlings. Sent out into the galaxy, these shatterlings have stood aloof as they document the rise and fall of countless human empires. They meet every two hundred thousand years, to exchange news and memories of their travels with their siblings. Campion and Purslane are not only late for their thirty-second reunion, but they have brought along an amnesiac golden robot for a guest. But the wayward shatterlings get more than the scolding they expect: they face the discovery that someone has a very serious grudge against the Gentian line, and there is a very real possibility of traitors in their midst. The surviving shatterlings have to dodge exotic weapons while they regroup to try to solve the mystery of who is persecuting them, and why – before their ancient line is wiped out of existence, for ever.
***** *****
Escape Pod: The Science Fiction Anthology – Mur Laffterty and S.B. Divya (Eds)
Book Summary:
The fifteenth anniversary of the Hugo-nominated science fiction podcast Escape Pod, featuring new and exclusive stories from today's bestselling writers.

Finalist for the 2020 Hugo Award for Best Semiprozine.
Celebrate the fifteenth anniversary of cutting-edge science fiction from the hit podcast, Escape Pod. Escape Pod has been bringing the finest short fiction to millions of ears all over the world, at the forefront of a new fiction revolution.
This anthology gathers together fifteen stories, including new and exclusive work from writers such as from Cory Doctorow, Ken Liu, Mary Robinette Kowal, T. Kingfisher and more. From editors Mur Laffterty and S.B. Divya comes the science fiction collection of the year, bringing together bestselling authors in celebration of the publishing phenomenon that is, Escape Pod.
***** *****
Are you taking part in the challenge? If so what are you thinking about reading? Have you read any of these, or do you have some more recommendations?
Rowena