Hello!
So October has come and gone, in a somewhat different way than I had planned as I ended up spending two weeks in quarantine after coming into contact with colleagues who tested positive for covid. I didn't have it or at least had no symptoms, I was just very bored for two weeks – and read a lot more because of it. I also had my birthday and was blessed with some lovely books and Final Fantasy VII remake which I have wanted for ages, and is currently driving me up the wall as I am stuck on a battle.
(Birthday books)
October also saw a little bit of rebranding, because as my blog nears it's first birthday I decided a revamp was needed. So I changed up the background and created a new banner:
I also decided that come the New Year, I will be doing away with the star-rating system (apart from on netgalley and goodreads etc where it is required) and I will be replacing it with badges. I am still working on the design and details of these, so watch this space, but they are coming.
October Wrap-Up:
October Posts & Reviews:
Books Read:
What's On – November Edition: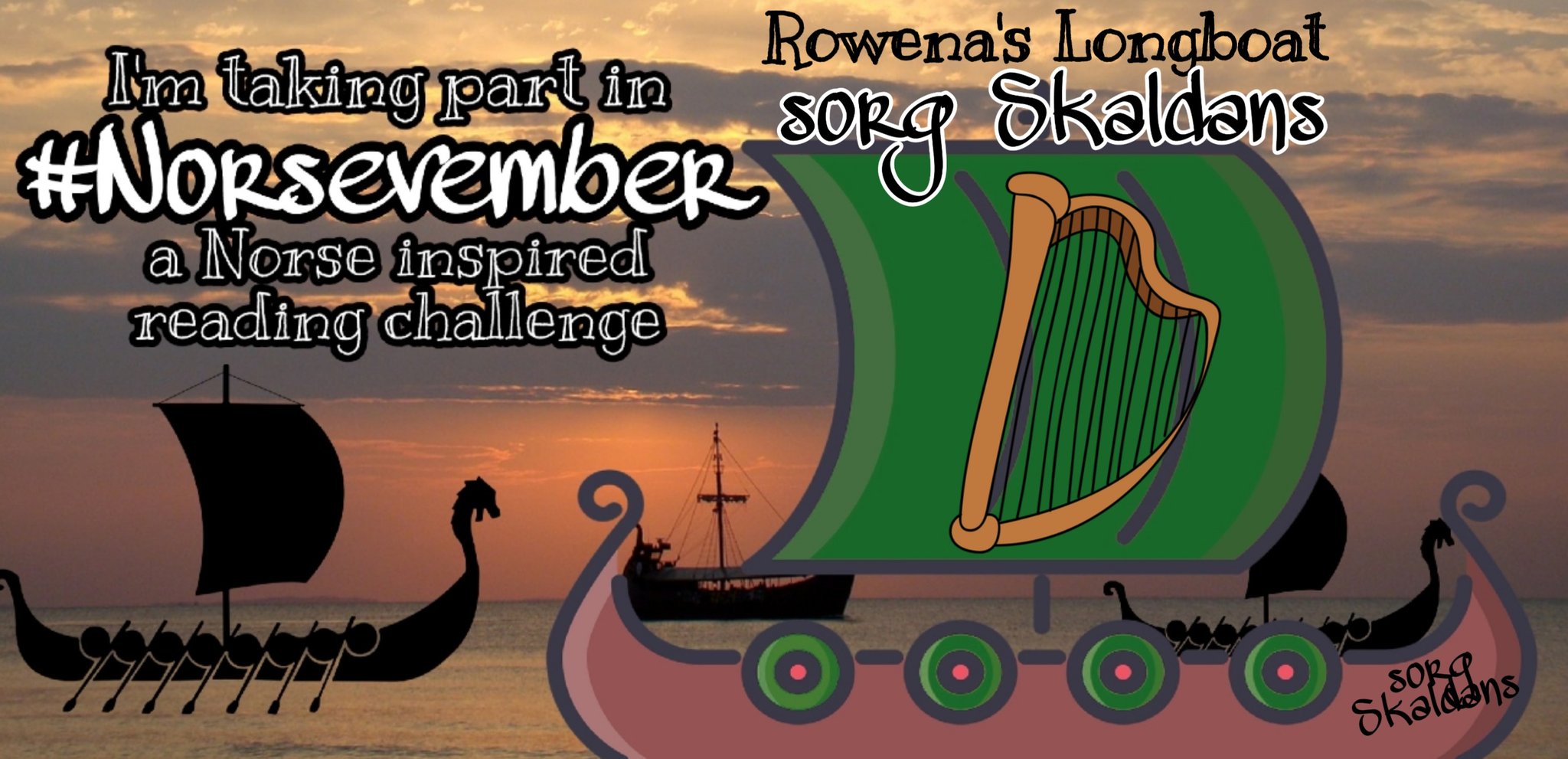 November is a very packed month. I am participating in #Norsevember organised by Alex at Spells and Spaceships and you can check out my TBR for that event (here). I'm also doing Sci-Fi month as part of my goal to read more sci-fi this year, and you can check out my TBR for that challenge (here).

I am also participating in a bunch of tours, and have some other reviews lined up for across the month so there will be a post most days.
Upcoming Blog Tours/Blitzes:
A Season of Whispers – Jackson Kuhl
Shadow Debt – William Ray
The Stairwell – Dean Bryant
Amethyst – Jesse Nolan Bailey
Rough Country – T. J. Brearton
Six Feet Under – Colin Garrow
To Dream and Die as a Taniwha – Benedict Patrick
Tony Blunt – Joseph Mitcham
River Magic – M. A. Phillips
Always Adam – Mark Brumby
Love Actually Ruined Christmas (or Colourful Narcotics) – Gary Raymond
Failsafe Query – Michael Jenkins
It's also Nanowrimo time, and while I am not doing it as strictly as I have in previous years, I am working on two seperate projects. One is the first draft for a YA steampunk fantasy whose working title is 'The Last Keymaker' and was inspired by a comment at a writer's panel at MCM Comic Con last year. The other project a novella – working title (and currently under revision) 'The Ravyn's Words' which is part of a larger project:
With the novella I am at the dreaded point of editing, which I dislike, more because I tend to end up putting in more mistakes as I work. However, this is my second pass, tightening parts up etc before it will be going off to an editor who will hopefully catch all my dyslexic mistakes that I will inevitably miss or add in while editing.
**
What are you planning on reading in November? Are you taking part in any reading challenges? Are you doing Nanowrimo? Let me know, and always feel free to talk books with me.
Rowena