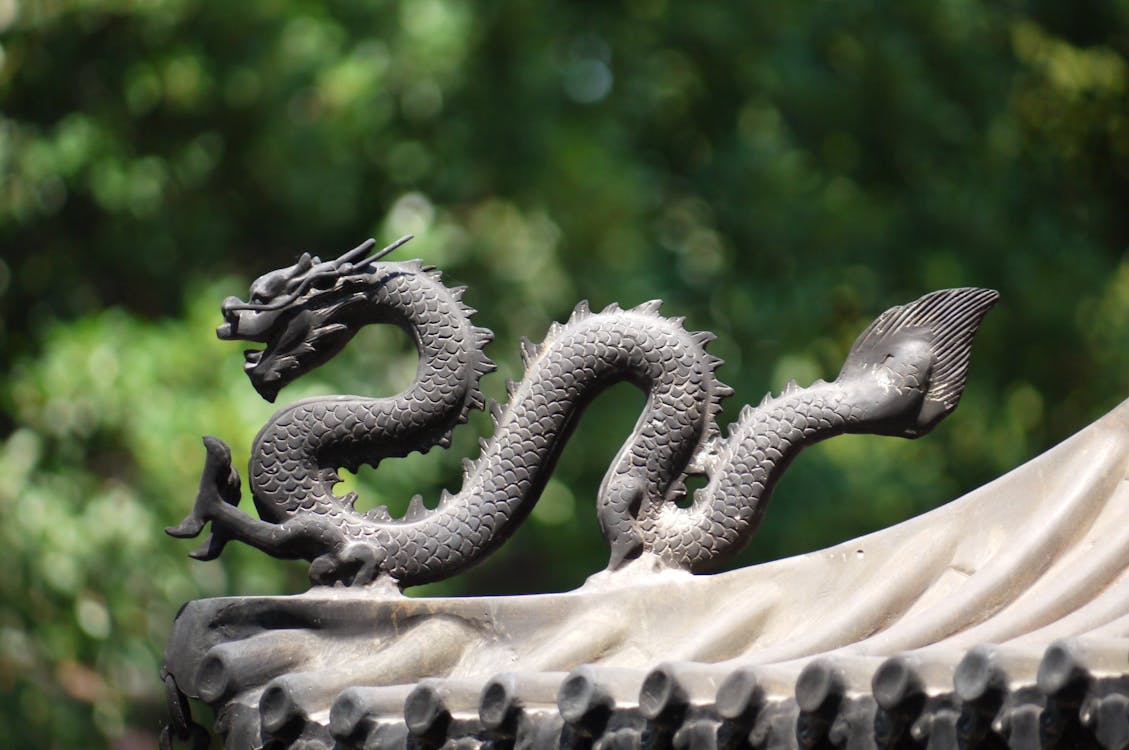 Hello!
Today I am delighted to be reviewing These Violent Delights by Chloe Gong which will be released in three days on the 17th, and one that I will certainly be snagging a physical copy of because it is a beautiful book inside and out.
Disclaimer – I received an e-arc via netgalley in exchange for an honest review
Book Summary:
The year is 1926, and Shanghai hums to the tune of debauchery.

A blood feud between two gangs runs the streets red, leaving the city helpless in the grip of chaos. At the heart of it all is eighteen-year-old Juliette Cai, a former flapper who has returned to assume her role as the proud heir of the Scarlet Gang—a network of criminals far above the law. Their only rivals in power are the White Flowers, who have fought the Scarlets for generations. And behind every move is their heir, Roma Montagov, Juliette's first love…and first betrayal.

But when gangsters on both sides show signs of instability culminating in clawing their own throats out, the people start to whisper. Of a contagion, a madness. Of a monster in the shadows. As the deaths stack up, Juliette and Roma must set their guns—and grudges—aside and work together, for if they can't stop this mayhem, then there will be no city left for either to rule.
The Review:
Sometimes reading a retelling can feel like a bit of gamble, but with These Violent Delights I feel like I hit the jackpot. It's hard to believe that this is the author's debut, because the writing is excellent, the world of 1920s Shanghai brought vividly too life, in a story that takes Shakespeare's Romeo and Juliet and reimagines it in the best possible way, without being held down by that original story as it shapes itself into something new and refreshing.
The worldbuilding was spot on and carefully crafted, avoiding word dumps, and instead drawing the reader deeper and deeper into the streets of Shanghai during a period of transformation and conflict. The descriptions and details gave These Violent Delights a depth and breadth that was delightful to read, and it was so easy to close your eyes and imagine that you were there in those streets. Shanghai was more than a backdrop to a retelling, it was a character in and of itself, shaping the characters and the stories into something that it could never have been in a different setting.
The original Romeo and Juliet is a story that most of us know. This isn't it, or at least not as we know it. These Violent Delights has a plot all of it's own, and one that grabs hold of you and pulls you in, immersing you in both the world and the narrative, through the stories, the myths and legends and the situation that is happening. There are twists and turns, layers upon layers, there is the romance and the love-hate that we are more familiar with – although not in this strained relationship with a history (and I loved the history and the dimension it added to their relationship and interactions as well as the narrative around them), there is politics and tension, between them and the gangs that they are the heirs to, and in the city as a whole.
The characterisation is just as on-point as everything else, and Gong has created two main characters that are as complicated at the world around them. They both have their own motivations and desires, and experiences beyond their own shared past, lending a unique voice to the narrative. Juliette's experiences, shaped by time spent in New York where she felt out of place and now returning to a place, she's not sure she still belongs, are very different to Roma's who has remained in Shanghai, Yet, Roma with his own struggles and pains, is no less complicated or compelling a character, and together, they really do raise the story to another level. Especially, when the cast of secondary characters are just as complex and beautifully written, whether they are cast as allies, villains or just part of the world, with goals and pasts of their own, and together they are woven into a story that comes alive in the world that Gong has crafted around them.
A fantastic debut, with some incredibly beautiful writing and memorable characters, that has taken a classic story and made it anew. The different elements are well balanced, with twists and turns to keep you on your feet, and a world that draws you into its pace.
The Rating:
These Violent Delights (These Violent Delights #1) – Chloe Gong – **** (4/5 Stars)
Preorder Links:
Amazon UK | Amazon US | Toppings & Company | Waterstones
**
If you've read it, or read it in the future, please feel free to shout at me about this fantastic book.
Rowena