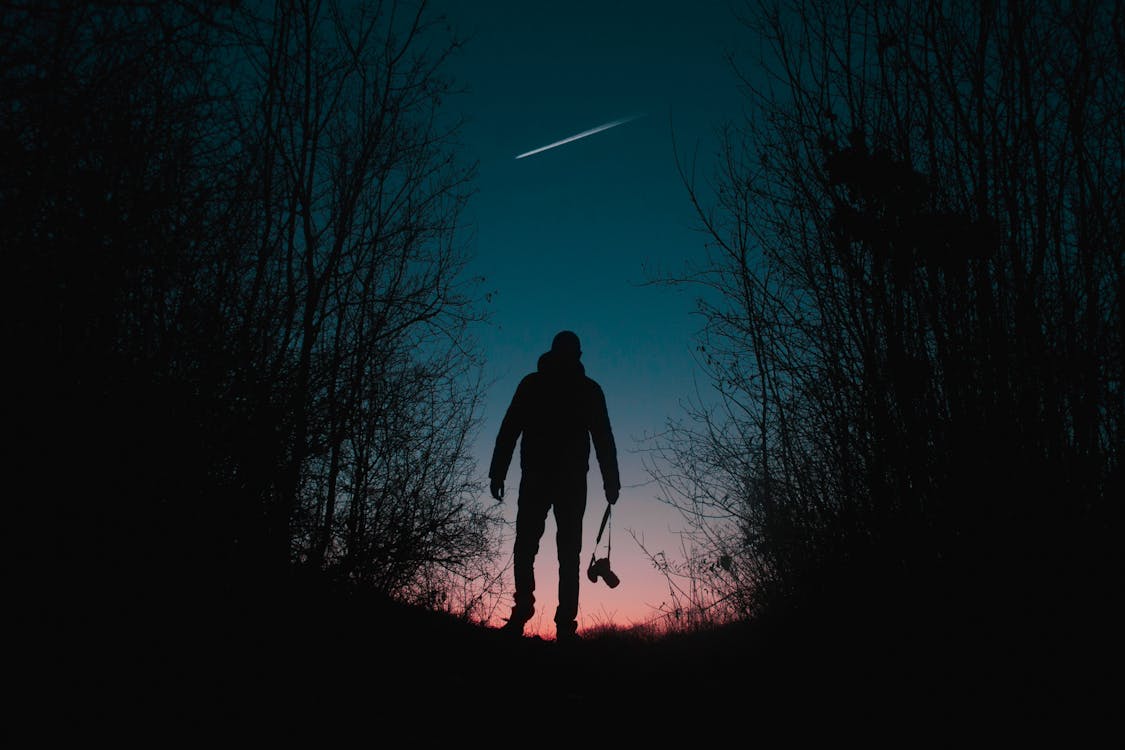 Hello!
As I have mentioned previously, I have been intending on doing away with the five-star rating system on the blog for a while now, after seeing some discussion on the matter and knowing that star ratings are sometimes harder to define/explain as it is so subjective, and I know there are books that I have rated higher because while they have problems *I LOVED THEM* and that was reflected in my rating. I will still be using the 5-star system for goodreads and other sites, but here I wanted to introduce something different here and I've finally settled on a system (and a look for the badges) that I am happy with.
Rating Badges:
Favourite – fairly self-explanatory this badge is for those books that I loved, will probably reread multiple times, will horde possessively and will talk about with (or without) the slightest encouragement.
**
Going on the Shelf – For books that I loved, but aren't quite on the obsession level of Favourites. These are books that I will absolutely hold on to and definitely read again.
**
Read Again – These are books that I enjoyed and would be happy to read again, but might not go so far as to keep a copy on the shelf (the library is our friend after all, especially given the size of my room…)
**
For the Next Reader – these are books that for whatever reason didn't work well for me. This might be your favourite book, it might be an undiscovered gem for the next person to read it, or for someone who has gone looking after a review.
Other Badges:
In addition to the four badges above replacing the star-rating system, I will also be using the following the badges:
Indie – I've read a lot of Indie books this year, and I want to read more in 2021 and try and highlight as many as possible, so any post with an indie book will be marked with this badge.
**
Challenge – This badge indicates when a book has been read as part of a challenge, including personal ones such as the 'Series I want to read this year' and external events that I am participating in.
**
TBR Read – I'm trying to encourage myself to work through my TBR before adding too many more to the list (spoiler – it probably won't work), so this badge will mark books that were already on the TBR at the start of the year.
**
Reread – Again this one is fairly self-explanatory, but I have a strong tendency to reread books I love and fairly often, especially comfort reads (*cough* Godblind trilogy *cough*) and this badge indicates when I am diving into an old favourite.
**
So, there we have it, the new system that I will be bringing in from January 1st (so the next few reviews will still have the star rating, and I won't be retrospectively changing the ratings given this year).
Rowena