Hello!
Today I am finally getting around to answering this tag – in my defence some of the questions had me stumped for a while. Thank you to Jake at Jake is Reading for the Sunshine Blogger Nomination, please do check out his fantastic blog (and prepare your TBR for some additions).
How does it work?
Thank the blogger(s) who nominated you in a blog post and link back to their blog.
Answer the 11 questions prompted by the person who nominated you.
Nominate 11 new blogs to receive the award and write them 11 new questions.
List the rules and display the Sunshine Blogger Award logo in your post and/or on your blog.
Your favourite genre outside of sci-fi and fantasy?
I was debating what to put for this, but I think that I am going to say Non-Fiction especially Archaeology/ History/ Geography. I enjoy learning new things, or about things in more depth and particularly as I have been doing a lot of writing research lately, I have been reading more and more non-fiction, and sometimes it's fun to just pick up a random non-fiction book, and can be a good palette cleanser between SFF books that have left me with a book hangover.
Two authors who should co-write a book?
This one was surprisingly hard to answer, because there are so many factors that could go into determining whether co-writing would work. So, for the purpose of this question I have decided to be completely self-indulgent, and that pairing would be Sarah Chorn and Anna Stephens (you might see a theme with my answers, I have very clear favourites – although I will admit Anthony Ryan was a strong contender for this question too). But, I absolutely adore both these authors, and that goes across different series and worlds. I love how Sarah Chorn writes, her prose is absolutely beautiful, her books are devastating and visceral. While Anna Stephens has created some of my favourite characters and writes action that just sweeps me away, and both write fairly dark fantasy, so it would be interesting to see what would come out of a shared project.
The best book you have read so far this year?
This is such a hard question as I have been blessed with some amazing books this year. I am also trying not to duplicate answers, otherwise this post would be very repetitive and I am also going to cheat and list a favourite for self-published and traditionally published (I would list more if I could).
The Stone Knife had to be here, because it was my most anticipated read for the year and blew my expectations out of the water. You can read my full review HERE.
I loved this book, it was was dark and brutal and beautifully written and swiftly elevated Jesse Nolan Bailey to a must-read author for me. You can read my full review HERE
The last book that made you cry?
It absolutely has to be this one. Of Honey and Wildfires was beautiful and painful, and devastated me in all the best ways possible.
You can read my full review: HERE and please go and check out the author!
Your favourite self-published book?
I couldn't choose any other book, even though I have read some truly amazing self-published books this year. Seraphina's Lament was a book that I read twice in twenty four hours when I first got it, and I have reread it dozens of time since, and will be rereading again over Christmas. I love everything about this book, and it remains firmly at the top of my favourites list for a second year running.
Your favourite memory of bookblogging or reading?
This one has to relate to the book above – Seraphina's Lament. I've been working on my own fantasy project for a while, but I am highly aware of my own writing style and I kept trying to make it more what I would consider 'mainstream' and it was making it a struggle to write – I didn't like it, but I had got it into my head that I needed to write like that so it was an endless loop. Then I read Seraphina's Lament which has such a distinctive writing style, and I loved it and I haven't read anything since (apart from the author's other book) that has bested it, and it made me realise that I should write how I write, and that has been a precious gift and made writing a joy for me again.
A book that should be a film?
This was a hard question, mainly because I tend to read fantasy series and those I feel lend themselves to TV series rather than movies (and I would kill to see several of them made into series, especially Godblind – I want and need an adaptation of that trilogy). There is also the fact that I tend to fall heavily on the side of preferring the book to the adaptation (although there are adaptations that I love equally *hugs LOTR films*).
That said, I have decided to go with The Sword of Kaigen by M.L. Wang. I adore the book, I don't think a film would be better than the book, but I think if done well it could make for a really fun film and is certainly one that I would go to see.
And a film that would make an even better book?
This one was a lot easier to answer, and I would say Ironclad. It's not the best film in the world, but it is one that I enjoy immensely, but it is also a story that would benefit greatly from the expansion and level of detail that would be allowed by a book and I would definitely read it if one was released.
Your auto-buy author?
I have a few, but I will say Anna Stephens simply because she has made me dive into the Black Library with her novella in Covens of Blood.
Something you wish that more people would write about?
WEREDRAGONS! I love Dragons. Dragons were what got me into fantasy via Dragonriders of Pern (and I still don't know how there aren't dragons in my book considering my love for them), but having just read Amari and the Night Brothers and currently rereading The Last Dragonlord I have been reminded about how much I love Weredragons too and I would love to see more of them.
The best or most memorable blog post you've come across?
This was probably the easiest one for me to answer, and it has to be Rin's review of 'This is How You Lose the Time War' which you can find HERE. I loved this review – and laughed out loud more than once, and that is purely due to Rin's inimitable style.
***** ***** *****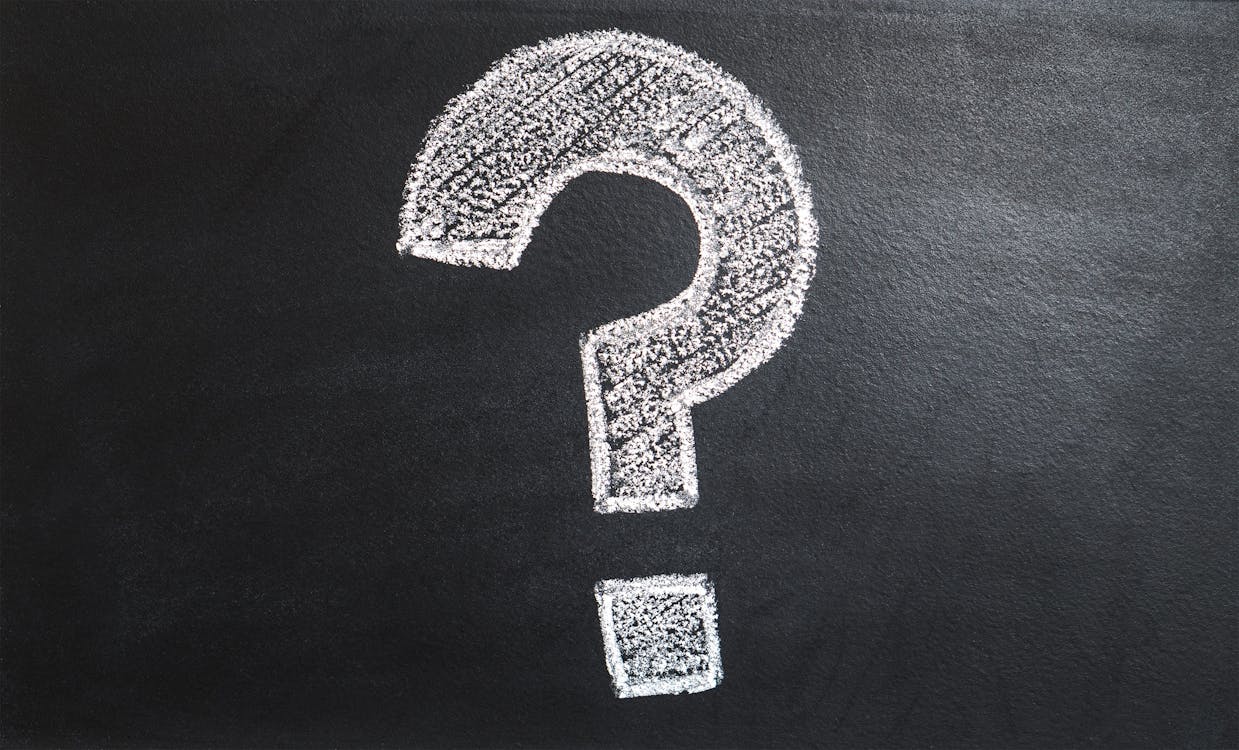 My Questions:
What is your favourite book from your childhood and why?
Who is your favourite fantasy character, and which actress/actor would you cast as them?
What is your favourite blog post that you've ever written?
The last book that caught you by surprise?
What book would you recommend to someone new to SFF?
Your favourite trope in fantasy?
What would you like to see more of in SFF?
If you could take your favourite character out of their current book/series and put them into another, what world would they find themselves in? Would they survive?
What weapon would you like to see more of in fantasy and why?
Dragons? Yes or No?
You can only read one Fantasy and one Sci-fi book for the rest of your life, what would they be and why?
**
Rowena