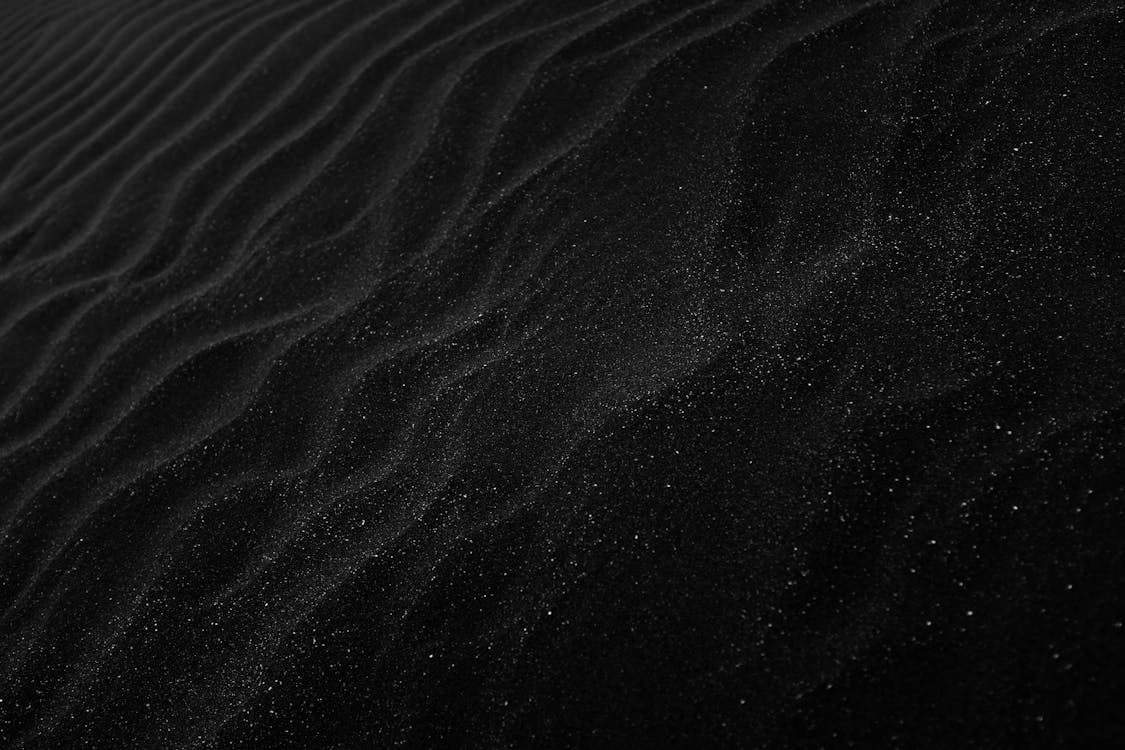 Hello!
In my first post for today (before signing of for Christmas for a couple of days) I am delighted to be reviewing Nophek Gloss by Essa Hansen.
Disclaimer – I received an e-arc via netgalley in exchange for an honest review
Book Summary:
When a young man's planet is destroyed, he sets out on a single-minded quest for revenge across the galaxy in Nophek Gloss, the first book in this epic space opera trilogy by debut author Essa Hansen, for fans of Revenger and Children of Time.
Caiden's planet is destroyed. His family gone. And, his only hope for survival is a crew of misfit aliens and a mysterious ship that seems to have a soul and a universe of its own. Together they will show him that the universe is much bigger, much more advanced, and much more mysterious than Caiden had ever imagined. But the universe hides dangers as well, and soon Caiden has his own plans.

He vows to do anything it takes to get revenge on the slavers who murdered his people and took away his home. To destroy their regime, he must infiltrate and dismantle them from the inside, or die trying.
The Review:
Nophek Gloss is a stunning debut that defies being categorised as it incorporates many aspects of hard and classic sci-fi with space opera. Alongside a coming-of-age story and an emotional core to it, that really brings everything together into an unforgettable story (and this is just the first book in the series!)
The worldbuilding was incredible in both breadth and depth, from the technology like the ship that is depicted on the cover (and I have an age-old fondness for sentient ships), which are both an essential part of the world, but also a threat if they were to fall into the wrong hands. To the range of peoples and creatures that we meet throughout the book, and the idea and use of the multiverse which really sets this book apart. This necessitates a slower-paced beginning to the book, as there is quite a bit to get your head around – and that includes the titular Nophek Gloss. However, Hansen brings the world to life and gives us the information in such a way that it never feels like an info dump and more like you're settling into a new world that you're exploring for the first time. Then once the reader has found their feet, the narrative takes off and does the rest, pulling you along for the ride.
While the worldbuilding is beautifully done, Hansen has also created a broad and nuanced cast of characters beyond the main character Caiden – who I had mixed feelings about towards the start, but who grew on me throughout the book and finished being one of my favourite characters. The ragtag crew are a fascinating group, with varying personalities and backstories, and it was a delight to watch their interactions both amongst the crew and with Caiden, and how they help to shape him as he tries to move past the traumatic experiences he has undergone. This nuance and development is not just limited to the main characters or the 'good' guys, and I found the antagonists to be just as complex and interesting.
This is a story of technology, and wonder and the potential that a multiverse offers – both good and bad – but at its core remains a very human story, as we see Caiden trying to deal with his demons, and past experiences, and find a purpose and place in an expanding multiverse. For me, it was that emotional core that really set this story apart, from the darker moments to the moments of friendship and loyalty, and it was great to see the worldbuilding and characterisation so well balanced, and I can't wait to see what Hansen will do in the next book.
The Rating:
Nophek Gloss (Graven #1) – Essa Hansen – **** (4/5 Stars)
Purchase Links:
Amazon UK | Amazon US | Bookshop.org | Topping & Company | Waterstones
**
If you've read it, or read it in the future, please feel free to shout at me about this fantastic book.
Rowena