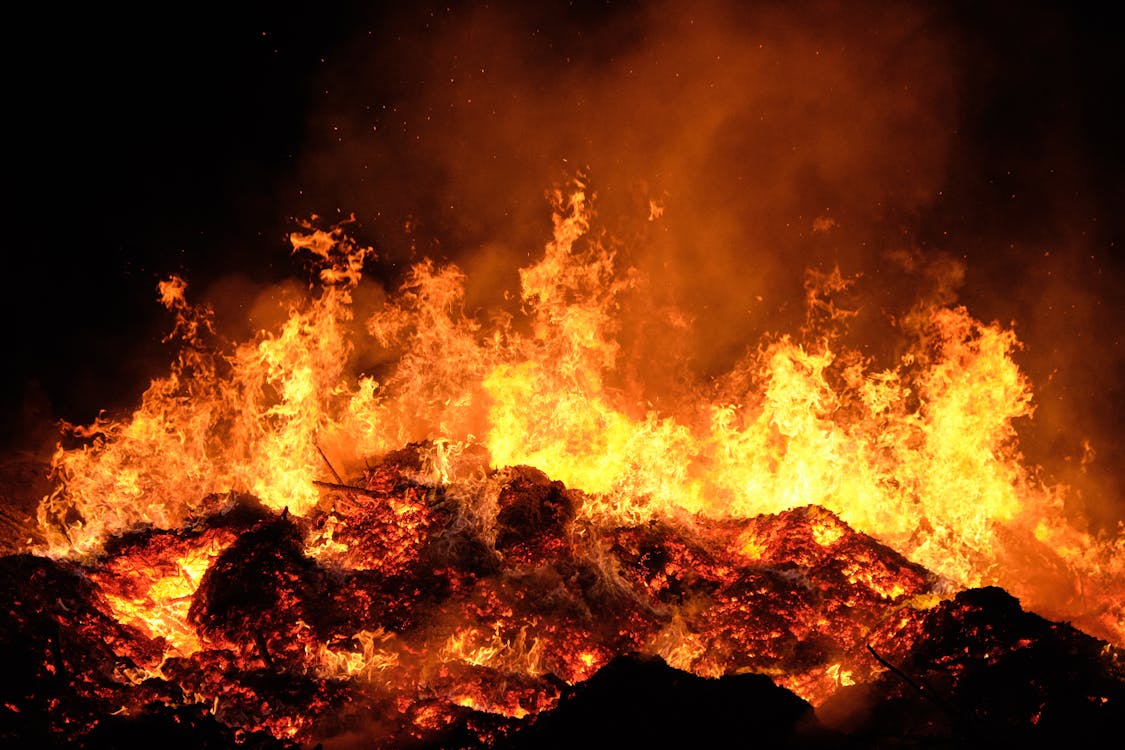 Hello!
Me again, catching up with some reviews before Christmas (I had intended to post these this week, but in a more orderly fashion and then lockdown was announced so work has been chaotic). However, I am delighted to be sharing my review for Fires of Vengeance by Evan Winter.
Disclaimer – I received an e-arc via netgalley in exchange for an honest review
Book Summary:
Desperate to delay an impending attack by the indigenous people of Xidda, Tau and his queen craft a dangerous plan. If Tau succeeds, the queen will have the time she needs to assemble her forces and launch an all-out assault on her own capital city, where her sister is being propped up as the 'true' Queen of the Omehi.
If the city can be taken, if Tsiora can reclaim her throne and reunite her people, then the Omehi might have a chance to survive the coming onslaught.
The Review:
The Fires of Vengeance is a fantastic sequel to The Rage of Dragons – and just look at that stunning cover! This book has taken all the strengths of the first book and lifted them to new heights, creating a masterpiece that explores how far someone can go for revenge, and in the name of resistance, and presenting in such a way that you can't help but feel it all viscerally, to care about the characters and the world.
This was a book that consumes, and I couldn't put it down.
It was fantastic to return to Tau, and as this book picks up immediately after the climax of the first book, we get to experience the impacts those events have had directly and see how they shape him going forward. Winters has created a wonderful character in Tau, and it was a delight to see him growing and developing throughout this book, still driven by his quest, but with a broadening view. I am also in awe of how much this character has to endure, and how he stands up to it, battered and suffering, but forged by it and surviving, and as the reader, it is impossible not to be carried along by his story and to be heavily invested in it.
The rest of the cast undergoes similar development, never forgotten in Tau's wake, and what I particularly enjoyed with this one was the addition of new female characters, which not only filled a space from the first book but also added to an already fantastic cast. Winters has a great ability to breathe life into his characters in a short space of time, what can take pages upon pages if not multiple chapters or books, is done in pages here, and you find yourself invested in the characters, even villains and that is all down to his skill at characterisation, which as with many things in this book has levelled up.
Winters writing pulls you inescapably into the book, and there is an excellent balance between the build-up and emotional moments and the action sequences that he brings to life with such skill that it is impossible to put the book down during those moments. The Fires of Vengeance takes the action up a notch, with more violence and blood than its predecessor and on a larger scale, but there is that balance with the softer moments, and this is a wonderful exploration of war, and the dangerous loop of vengeance and death.
An absolutely fantastic book that has only reinforced the fact that Evan Winter is an author to watch, and I am delighted that we have two more books in this series (even if I do want the third one right now so that I can continue reading). I had high expectations after reading the first one, and they were more than matched, and you would be missing out if you didn't give this series a shot.
The Rating:
The Fires of Vengeance (The Burning #2) – Evan Winter – ***** (5/5 Stars)
Purchase Links:
Amazon UK | Amazon US | Bookshop.org | Topping & Company | Waterstones
**
If you've read it, or read it in the future, please feel free to shout at me about this fantastic book.
Rowena