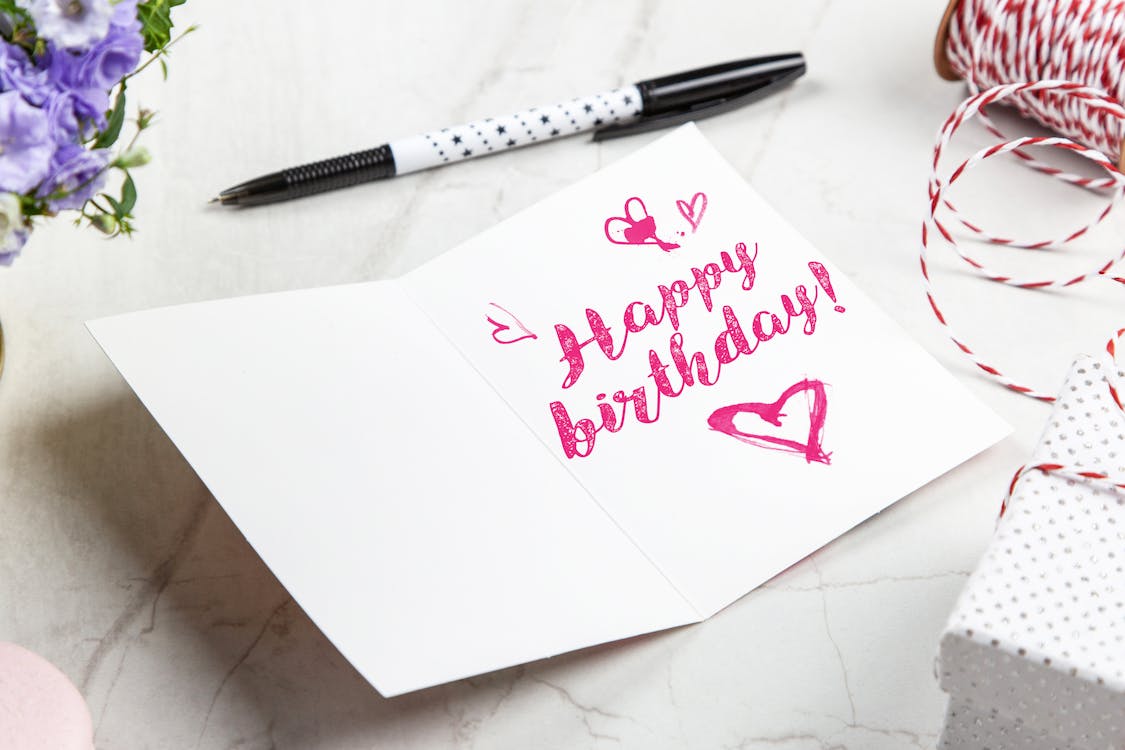 Hello!
Today is the one year birthday of Beneath a Thousand Skies, and I wanted to thank everyone for making it such a fantastic first year (despite the chaos that has been 2020). The idea for this blog actually happened about a month earlier, when I realised that I was fed up of not having people to babble with/to about books and I started looking into creating a book blog. The plan then had been to launch 1st of January 2020, but I read The Sword of Kaigen by M.L. Wang and I needed to review it, and so on the 27th December Beneath a Thousand Skies had it's first POST.
Since then, I have made almost 170 posts, read over three hundred books (a feat I don't think I would be able to repeat, and is the only good thing to come out of lockdown). I have participated in blog tours (which I didn't know was a thing before this year), events and challenges. I have turned my TBR from a pile into a tower that keeps on growing.
I have also met lots of wonderful bloggers, readers and authors over the last year.
So thank you again, and here's to a better 2021 (and lots more books!)

**
Rowena