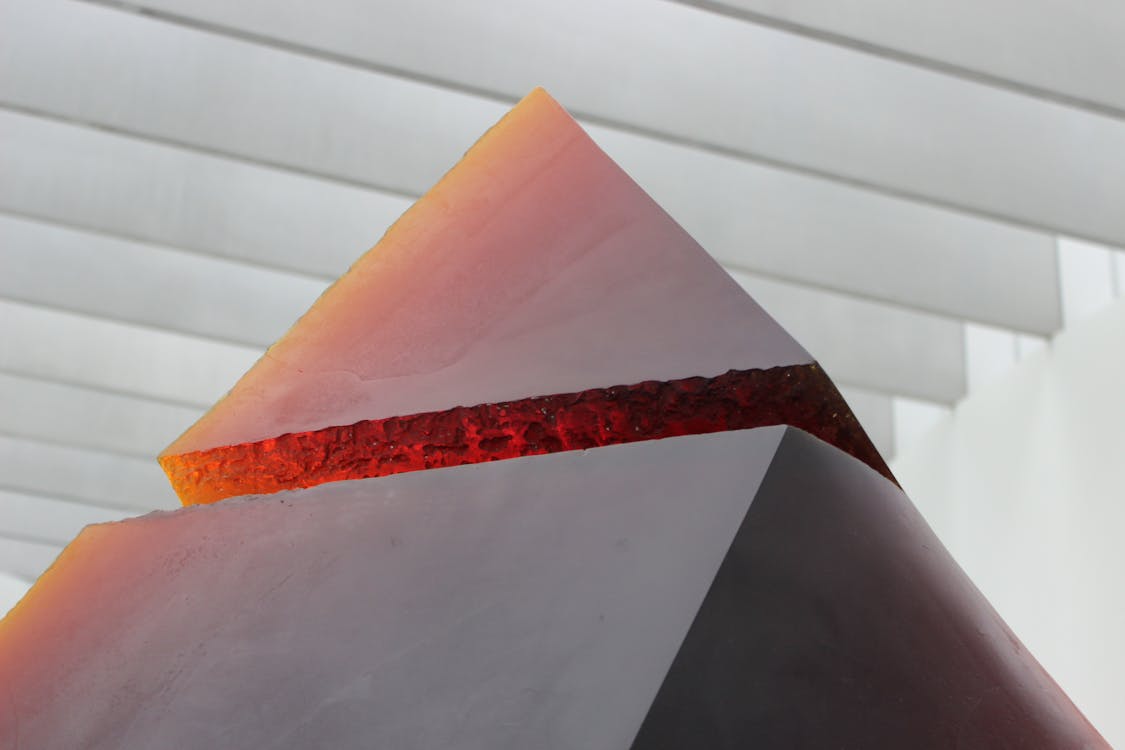 Hello!
Today I am delighted to finally be sharing my review for The Engineer by Darran M. Handshaw, which the author reached out to me about reviewing earlier this year (and I am sorry it's taken me so long). This was a book that intrigued me with it's premise and cover, and didn't disappoint and I absolutely loved this book and its world building is topnotch.
Disclaimer – I received an e-arc in exchange for an honest review
Book Summary:
"We are born in the shadow of fading memories and fallen dreams, living our days within the decaying bones of an age long gone."

When the Engineer, Actaeon, arrives at Pyramid in the heart of Redemption, nothing goes according to plan. Mysterious raiders pursue him relentlessly across the shattered remains of the ancient metropolis, and the leaders of his homeland pay no heed to his ambitious ideas. Meanwhile, deep beneath Pyramid, a deadly creature stirs. And, when Actaeon meets a skilled young Knight Arbiter with brilliant blue eyes, he starts down a path he could never have imagined.

The vast, fallen city of the Ancients is home to a new people who face the constant struggle to find resources needed to survive in the dangerous ruins. For the Engineer, however, Redemption is a treasure trove of technology, opportunity, and answers. But his unique skills make him a target for those who would use his talents to achieve their own dreams of power and control.

In his endless quest for the truth, will Actaeon discover the fallen city's greatest secrets? Or will he share the same fate as the Ancients of whom nothing remains but a whisper?

One thing is certain: in Redemption, everything comes with a cost.
The Review:
For me, the standout aspect of The Engineer has to be its worldbuilding. I've sometimes found that to be a somewhat weaker aspect in books inspired by or based on RPG's, but that is certainly not the case here, as Handshaw has done a fantastic job of taking that original world and the elements of an RPG and transforming it into something more. There was a breadth and depth to the worldbuilding, with many different elements, which meant that it was far more than just a backdrop to the action. I particularly enjoyed the fact that there was some mystery to both the current setting and its history. I always appreciate when we're given the sense that the world has grown and changed and been shaped over time rather than having us just dropped into the present. This was a world that I wanted to spend more and more time in as the book continued, and that is the kind of worldbuilding that I love.
The characterisation was solid, each character having their own voice and motivations, and they brought a real humanity to the story. I would also love to read more with these characters, especially with some of the secondary characters. While I did find some of the character moments, especially those revolving around the romance a little slower than the rest of the book, they were integral to the book and dealt with in a believable, well-balanced manner that fitted the setting and plot. It was even better knowing that this entire book is based on how the author and his wife met and fell and love. Going into the story knowing this added a whole other dimension to the story, and Handshaw balanced that with action needed for a fantasy. I also like how the author's own real-life knowledge and experience was infused into the character of Actaeon, and it was fascinating to read a story with an Engineer as the main character, especially with that added dimension of technical knowledge.
The story was just as well-developed as the characters and worldbuilding and brought the other two dimensions together into a well-polished book that pulls you in from start to finish, balancing action with character development. It was an engaging read that still managed to catch me by surprise as I hadn't seen the conclusion coming, and yet was satisfied by, although I certainly hope to read more in this world. I think my only gripe was the dialogue felt a little stilted in places, but compared to everything else that was a very minor complaint, and certainly didn't affect the flow of the story.
The Engineer was a fun, engaging read that delivered across the board. It was definitely a standout for the year with its worldbuilding, and if you're someone who wants to sink into a fantasy world and lose yourself in it, then I can't recommend this one strongly enough.
The Rating:
The Engineer – Darran M. Handshaw – **** (4/5 Stars)
Purchase Links:
Amazon UK | Amazon US | Bookshop.org |Waterstones
**
If you've read it, or read it in the future, please feel free to shout at me about this fantastic book.
Rowena