Hello!
Today marks the start of Bookblogger Appreciation Week and you can find the prompts below, and more details at @appreciateblogs on Twitter. I'm delighted to be participating in this week, because when I first started this blog back at the end of 2019 I had no goals beyond having a place to talk about books – even to the void if necessary – and instead I found myself in a fantastic bookish community that were welcoming and encouraging (and enabling when it comes to talking about books, recommending books and buying books… my TBR weeps) and I want to celebrate the many people that have made this place feel like home.
For the first spotlight I wanted to do a shout out to Alex at Spells and Spaceships – who as well as being an amazing human being, has a spectacular blog, and his reviews are always insightful and a joy to read – and he has a great rating system.
He is also the mind and heart behind Norsevember who underwent the herculean effort of making it a truly outstanding event in 2020, and is bringing it back this November – and it's certainly an event to add to your calendar.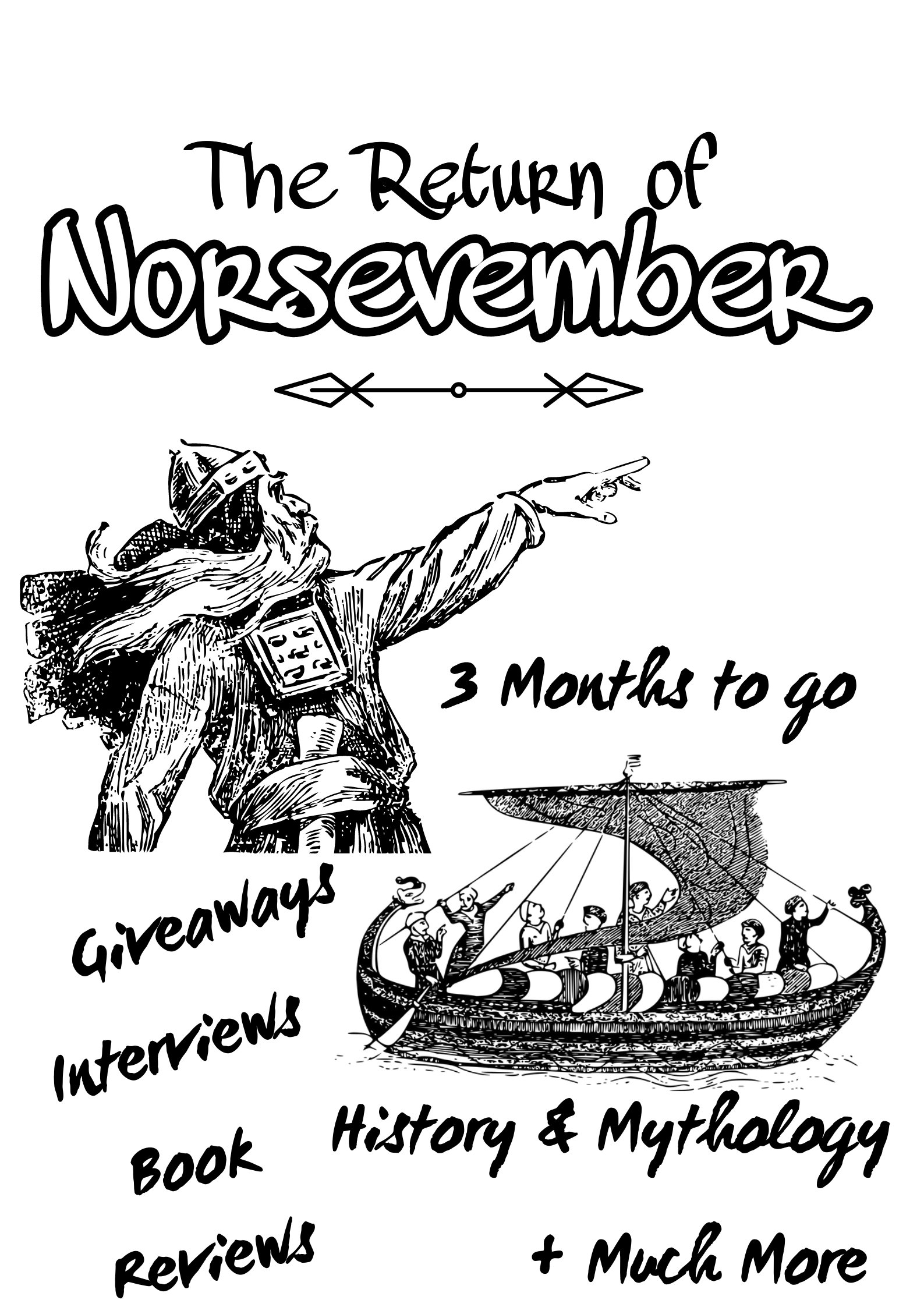 This year Alex also ran the Fantasy Monster Week (with features including 'Monsters Around the World' and 'Monster Indie Week' amongst others. He also brought us the 2021 SFF badge collection which had 21 fantastically designed badges for readers to collect (gotta catch em all).
Alex also has a series called 'Hidden Gems' which focuses on books – often self-published and indie but not limited to them, which sometimes go under the radar but which are diamonds in the rough. A great series and way to add to your TBR and show some love to some underappreciated books.
And he has always been one to celebrate other bloggers too with a series called 'The Bloggers Spotlight' so it is only right that he gets his own turn in the spotlight.
**
Please do take the time to check out Alex's blog and show it some love, and also to shout out about any bloggers and blogs that you love.