Hello!
What an amazing week it's already shaping up to be, and if you want to keep track of the craziness and just all round wholesome appreciation then you can check out the hashtag #appreciateblogs on twitter. Today, the prompt is AV Blogger day – a chance to celebrate those bookish podcasts, youtube channels and tik toks that we love.
For the first of today's spotlights I want to do a shout to Max at Max Reads on YouTube (and @Maxreviewsbooks on twitter). Max is a wonderful human being (and makes for a brilliant warlock too), and his YouTube channel was one I only discovered this year after being introduced to him through D&D and blogging (the best ways to meet a person) and it has rapidly become one of my favourite channels. To the point where I automatically drop whatever I was doing to go and watch his videos when they drop.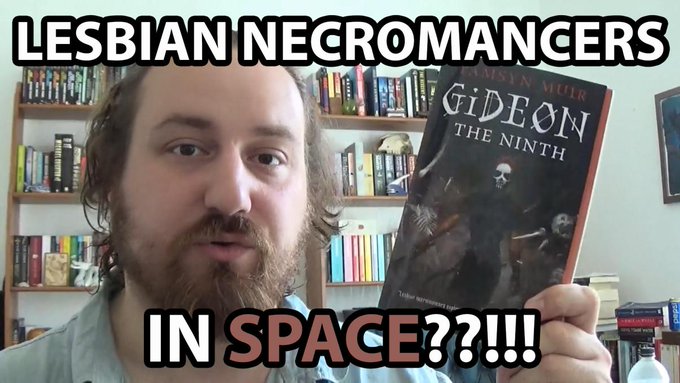 (Max Reads – Gideon the Ninth Review)
I love how Max reviews books and he always brings up interesting points. The Gideon the Ninth review for one, has be considering trying the book again because of what he said about it (I had bounced it off previously). He also tends to review books that I've not heard of, or were only the edge of my radar which is great – although bad for my poor TBR. His intro always make me smile too!

Max has also recently started a second channel Max Walks where he vlogs his walking adventures, and he's just released the first in a series where he walks the UK coast which you can find HERE. It may not be books, but its a great channel to watch!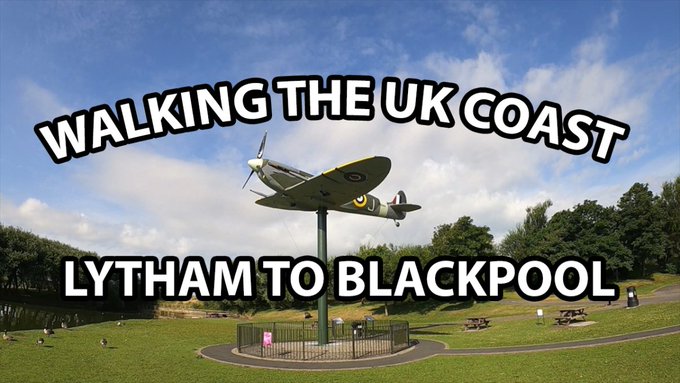 **
Please do take the time to check out Max's Channel and show it some love, and also to shout out about any bloggers and blogs that you love.