Hello!
I'm delighted to be back with the first review of the new year, and even better it's a new book that's out TODAY and by my favourite author. A Sorrow Named Joy is a beautiful novella that packs one hell of an emotional punch, and will make you think.
Disclaimer – I received an e-arc in exchange for an honest review, and I was also a beta reader for this book. All thoughts and emotions are my own.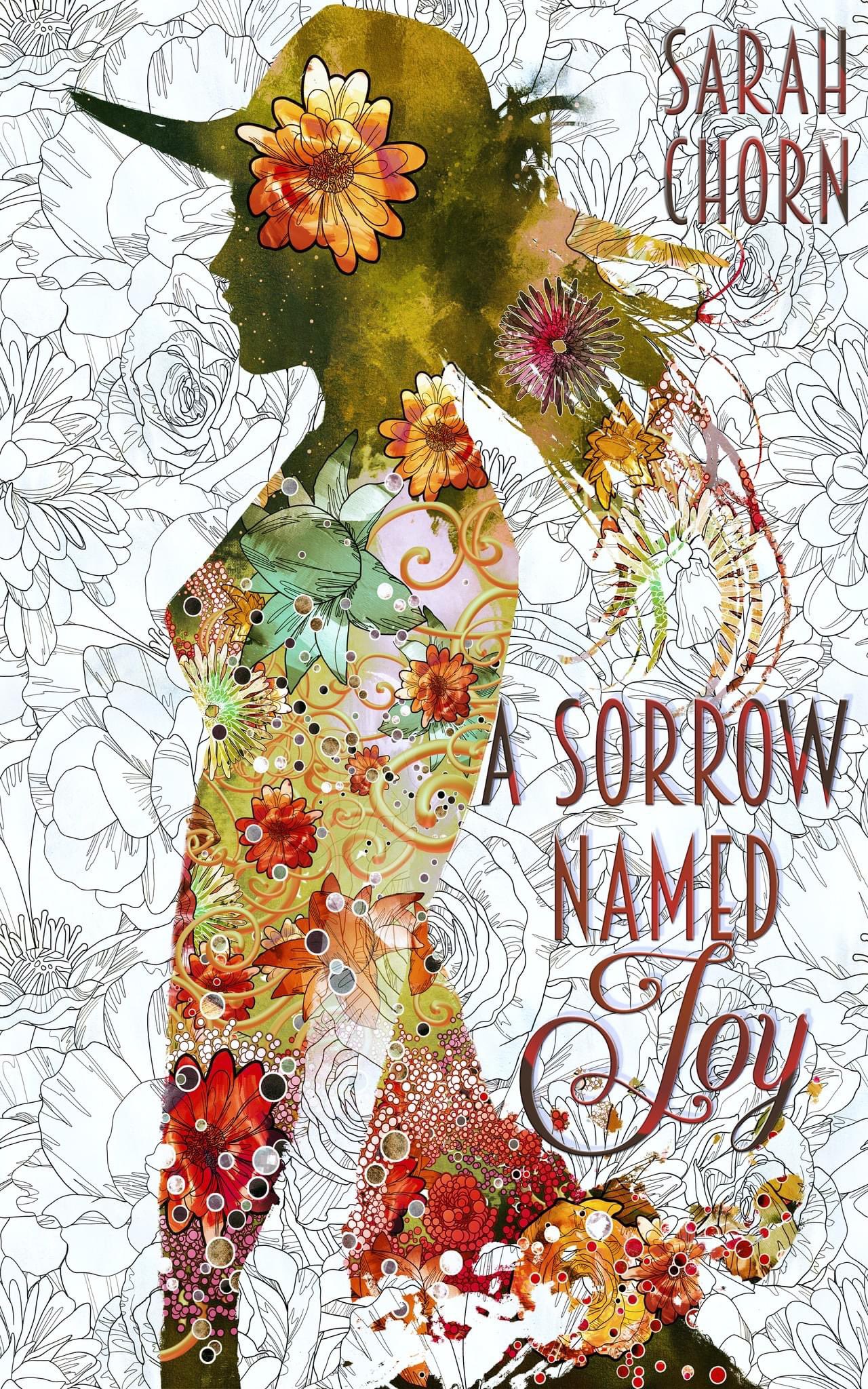 Book Summary:
Joy desires nothing more than her husband's happiness. She spends her days creating the perfect life for him in their idyllic suburban home. Everything is neat, predictable, and in its place.
When Joy finds a picture that hints at a past she cannot remember, the facade cracks. As secrets are revealed, Joy realizes her blissful life is crumbling and to find herself, she must first lose herself.
Perfect, after all, is only an illusion.
The Review:
I am so excited to get to talk about this one at last, as I have loved A Sorrow Named Joy since I got to read one of the earlier drafts and it's a story that has lingered long after the reading, and seeing it blossom into the book it is now. Well, you've never seen me hit buy so quickly as I did this morning. Also, I absolutely adore the cover, and how that theme continues throughout the book with the chapter headers – and it really captures the role that nature and gardening, and art plays in this book.
Anyone who has followed me for a while will know that I absolutely love Chorn's writing, and it is no different here. A Sorrow Named Joy is very different from the Songs of Sefate and Seraphina's Lament both in setting and subject matter, and if you were to choose a genre it would fall closer to science fiction, however, the beautiful prose and deep emotional ties and impact that Chorn weaves into all her stories are there.
In fact, in this one it is almost stripped to the bone – this story is so focused and personal, and the emotions and the tale is so beautifully, impactfully human. It is so easy to slip into Joy's shoes, to feel her emotions and understand the questions she finds herself asking – almost unnervingly so, but that is the strength and the power of this book. It connects. It makes you ask questions. It makes you think and feel. What is it to be human? To be alive? To be happy?
'And Joy… broke. Came apart. Spilled everywhere. A mess of colors and a riot of sensation, the hint of a woman but none of the substance.'
While Joy undoubtedly steals the show, I also found Mike to be a fascinating character. His role in this story, his motives, is just as understandable as they are questionable, particularly his past choices. And I loved how their dynamic and relationship shifted and changed after the revelation, and how natural and believable it felt, with all the bumps and choices of real life.
The ending. The ending was perfect. I honestly don't think any other ending would have suited this book. It was a beautiful coming together of all the wavering steps, choices and changes that the characters had undergone. There was such a simple, yet complex warmth to that last chapter that has me smiling every time I've read it.
This is the kind of book that you will find yourself thinking about in the quiet moments. A Sorrow Named Joy is a beautiful novella that refuses to fall into the strict lines of definitions and manages in equal measure to be harrowing and mediative. It's a wonderful exploration not only of the idea of self and identity but also of change and loss, moving on and finding ways to just breathe amongst the chaos. At its heart though, this is a story of life after death, the sun after a storm.
A story of hope.
'When she woke up this morning, she had two definitions for the word blue. Now, at sunset, she had thousands.'
I'm struggling to find the words to describe how much I love this book because, in all honesty, I am still noodling away at the story in the back of my mind. Each time I read it, I seem to find new moments, little descriptions that catch me more and more. I think this is a profound tale that will resonate with many people, in many different ways. It's an amazing premise, that sings with emotion and it's one of those books that has to be read to be experienced, so if you're looking for something different, something that will leave an impression then A Sorrow Named Joy is a book you need to pick up.
Purchase Links:
**
If you've read it, or read it in the future, please feel free to shout at me about this fantastic book.
Rowena