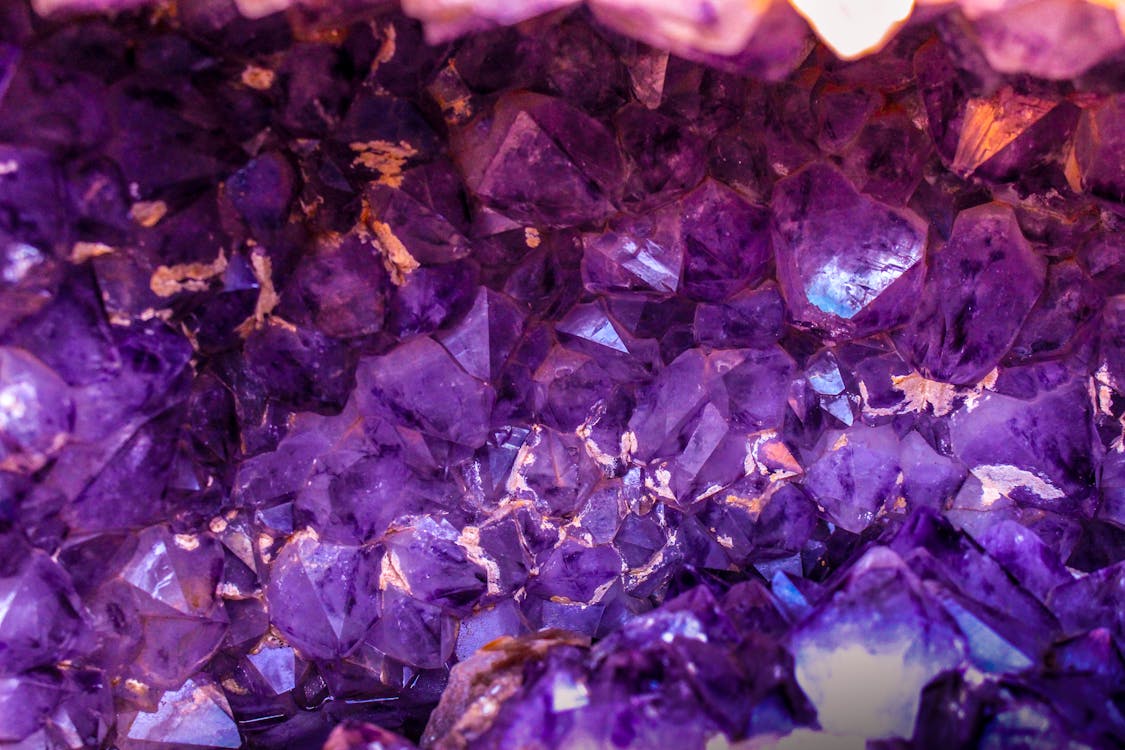 Hello,
Today I am delighted to be part of the Storytellers on Tour Cover Reveal Blitz for Amethyst, the new release from Jesse Nolan Bailey, whose debut 'The Jealousy of Jalice' I reviewed last week and is one of my favourite reads for 2020 so far.
**
Amethyst is an Adult Fantasy (New Weird), and is available for FREE today HERE, so make sure you grab a copy of what is sure to be a fantastic book and show the author some love.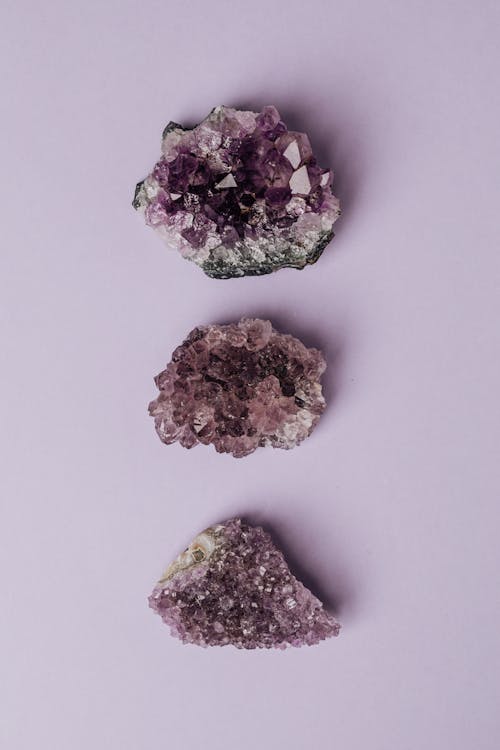 Book Summary:
Rashell's brother has vanished. When the local villagers express no concern, she enlists the help of a stranger from a faraway city to find Teth.
Investigator Derrik discovers the people worship a massive stone known as the Amethyst. Even more bizarre, an ancient relic of a mummy fuels their reverence.
Given limited time, Rashell and Derrik confront these mysterious elements at play, all the while striving to uncover what happened to Rashell's brother.
Sounds amazing, right?
Well then, wait until you see the cover…
***** ***** *****
Drum Rolls
***** *****
Continue reading

"Cover Reveal: Amethyst – Jesse Nolan Bailey"