Hello!
I'm delighted to be back with the first review of the new year, and even better it's a new book that's out TODAY and by my favourite author. A Sorrow Named Joy is a beautiful novella that packs one hell of an emotional punch, and will make you think.
Disclaimer – I received an e-arc in exchange for an honest review, and I was also a beta reader for this book. All thoughts and emotions are my own.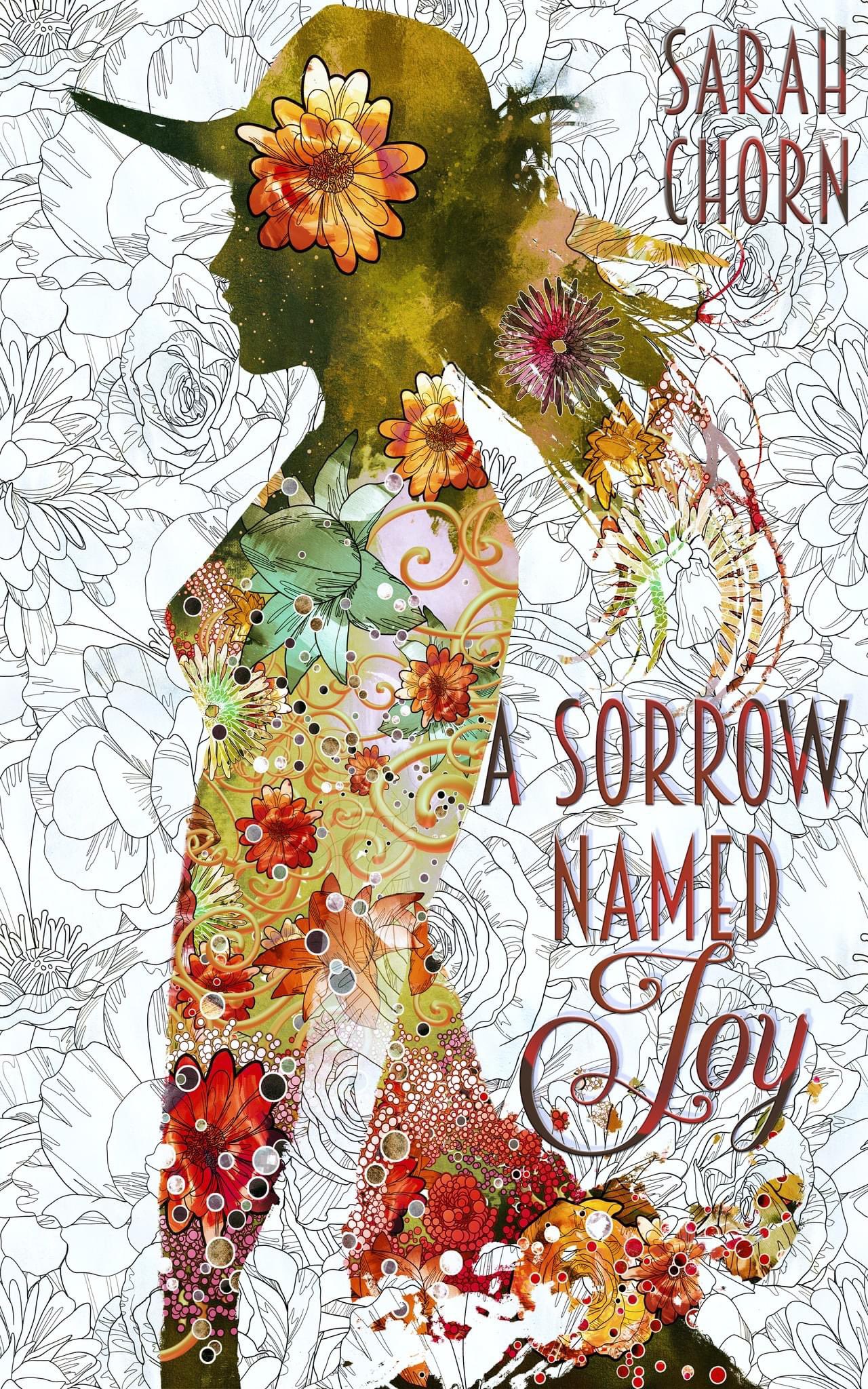 Book Summary:
Joy desires nothing more than her husband's happiness. She spends her days creating the perfect life for him in their idyllic suburban home. Everything is neat, predictable, and in its place.
When Joy finds a picture that hints at a past she cannot remember, the facade cracks. As secrets are revealed, Joy realizes her blissful life is crumbling and to find herself, she must first lose herself.
Perfect, after all, is only an illusion.
Continue reading

"Book Review: A Sorrow Named Joy – Sarah Chorn"