Hello!
Currently playing catch up with life in general, but reviews and challenges in particular – unfortunately the shift to winter brought a bad arthritis flare up so I have been out of action, and while I have been reading a lot, I didn't have the focus for writing. However, I am now remedying that and today I am catching up with both the #Norsevember tag and Sunshine Blogger nomination posts (that will be up later in a separate post).
Firstly I would like to thank PaperbackBex for nominating me to participate in the #Norsevember tag, and then although its late in the month and I have no idea who has and hasn't been tagged I would like to tag the following (please check out their blogs as they are all amazing)
Sam | The Book in Hand
Twitter: @thebookinhand_ |Blog:https://thebookinhand.com/
Peter | The Swordsmith
Twitter: @Eldrazi56 | Blog: https://theswordsmith36.wordpress.com/
Traveling Cloak
Twitter: @CloakTraveling |
Blog: https://fanfiaddict.com/traveling-cloaks-reviews/
*** ***
These are all books I have read, and I have commented briefly beneath each one and either linked them to an existing review or marked them with a ** which means the review is forthcoming and I will link them later.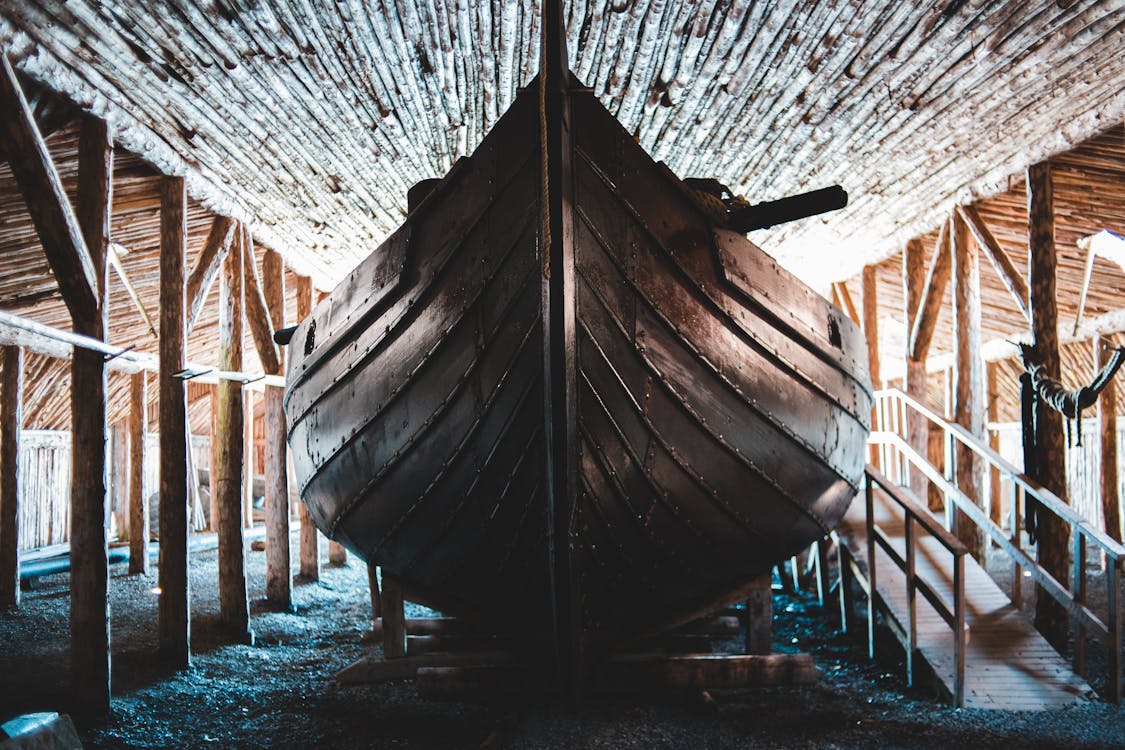 Continue reading

"#Norsevember Tag!!"