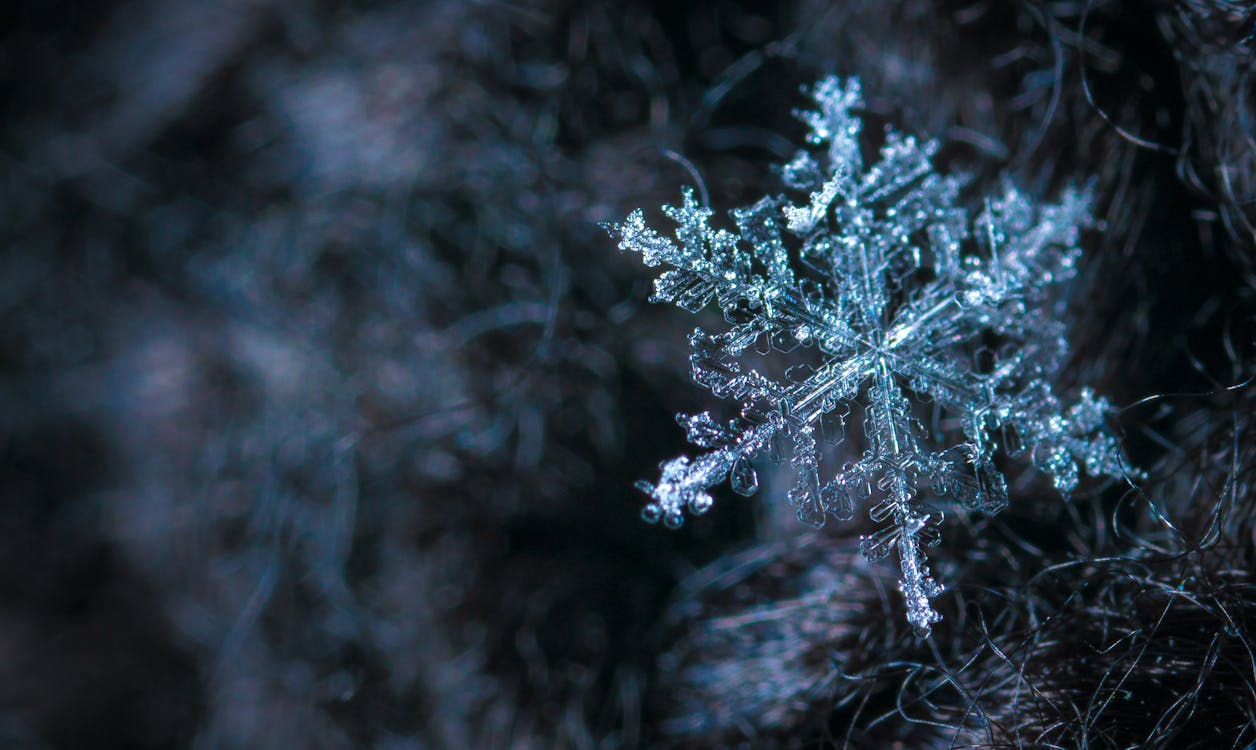 Hello!
Well November has come and gone and we're now in Christmas Month (I work in retail so it is definitely a month long event lol). November was both a productive and unproductive month, as I read A LOT, but fell behind on reviews due to pain making it hard to focus – alas reviews don't transport me to other worlds in the way books do, so I am now playing catch up so I will have a lot of Posts between now in Christmas.
This also had a knock-on effect on Nanowrimo and I came nowhere close to the 50K on the YA project I was supposed to be working on in between editing, on the other hand, editing is progressing – slower than I would like but progress is being made, and it will be off to an editor sooner rather than later, and I now have dozens of random scenes for the follow up book because I turned into a bit of a mood writer this month which is both good (because yay, words were written) but also a pain, as I can't use them for a while.
That said, I had a fantastic time participating in Norsevember (even if nearly all my reviews were crammed into a single post right at the end), and while I fell off the wagon with the Sci-Fi Month challenge, I have started on Dune so I am not counting it as a complete loss.
I have also caught up with Critical Role, reread the Godblind trilogy (in Audiobook form, as I adore both the books and narrator), and I am currently working on a large A2 map for a friend. While in DnD, my Disaster Tiefling Niamh is currently stuck in frog-form courtesy of her Archfey Patron (to be remedied this weekend when she is going to try and escape) and no longer has any memories of her friends in the party (the cost of casting the Wish Spell via a magical flower to yeet a Kraken to save the party and the Water plane).

I love DnD XD.

Oh, and I also finally got confirmation that my university had fixed the issue with one of my modules and that I have (somehow) completed my Postgraduate Diploma in Coastal and Maritime Societies and Cultures – something which I am more relieved than excited about, but still a good thing in 2020.
Continue reading

"November Wrap-Up and What's On for December"