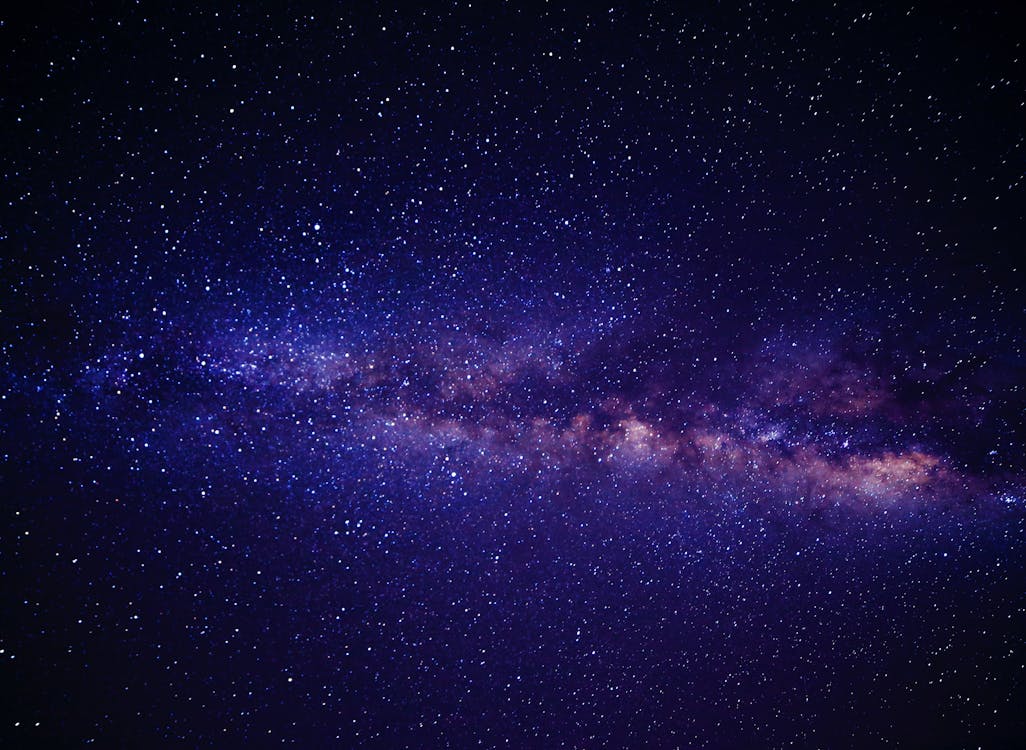 Hello!
Today I am delighted to be sharing my review of The Weeping Sigil by Jordan Loyal Short, the second book in the Dreadbound Ode. I loved the first one, and leapt at the chance to read and review the second (even though it took me longer than I had hoped), and even with going into this one with high expectations, The Weeping Sigil surpassed all of them.
Disclaimer – I received an e-arc in exchange for an honest review
Book Summary:
Adrift in the void, Henrik's rescue is only a prelude to slavery.

But his new life on Tyria is not at all what he expected. When the illustrious House of Quoll purchases him, Henrik finds himself living in the home of his old enemy, Prefect Brasca Quoll. Desperate to hide the truth of his last days on Heimir, Henrik dives into the murderous game of Tyrianite politics. Devastated by the catastrophe on the Norn homeworld, the Federation teeters on the brink of civil war.

While the Shining Ones maneuver their champions for the final confrontation, Henrik's fevered visions unveil the scope of Moriigo's nightmarish rebellion.

Aboard a stolen voidcraft, Brohr and Lyssa hurtle into the depths of the starry abyss, on a desperate exodus in search of safe haven. But the outer reaches of the system are full of strange worlds, haunted ruins, and bizarre cults.

As anarchy grips the streets of Tyria, Henrik vows to reveal the true peril facing the Federation: Moriigo's return! While rival electors, assassins, and federal inquisitors plot the downfall of House Quoll, Henrik must bind himself to the future of his onetime enemies, lest the horrors of his prophetic visions come to pass!
Continue reading

"Book Review: The Weeping Sigil (Dreadbound Ode #2) – Jordan Loyal Short"