Hello!
Today I am delighted to be part of the Storytellers on Tour Cover Reveal Blitz for Finding Your Harpy Place by D.H. Willison, and adult fantasy which will be published on the November 14th 2020.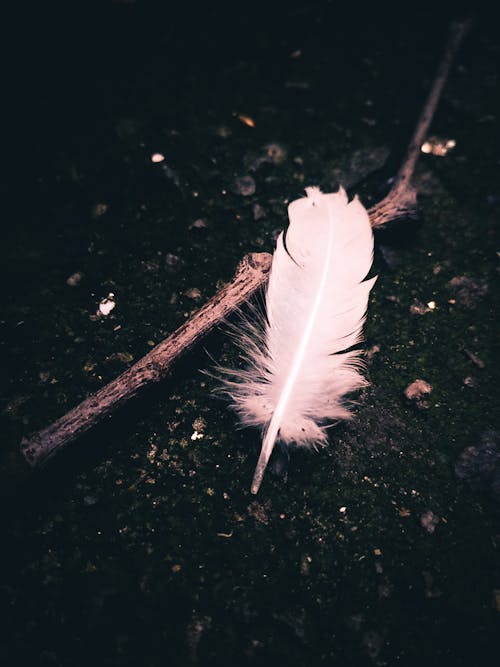 Book Summary:
Life is a journey. On Arvia, it's a perilous one.
Darin, a human of extraordinary unimpressiveness, astounded observers by surviving his first year on the mythical world of Arvia. His training and equipment may be questionable, but at least his best friend, Rinloh, an accident-prone harpy the size of a three-story building, is willing to lend a hand. Or a wing. Yet when an ancient magic artifact leaves a trail of chaos in its wake, it's no longer just the giant mythical monsters he has to worry about.
Rinloh, a harpy whose unbridled enthusiasm leads to the occasional sundry destruction, charges into things talons first. Her curiosity is as insatiable as her flockmate's appetite for human flesh, yet she can't protect Darin from them until she becomes full-fledged. Regrettably, the test is a human hunt.
A distant forest may hold answers to both quests, yet who dares venture where even harpies fear tread?
Life is a journey. Sometimes the most important journeys are within.
Finding Your Harpy Place, a new adventure on Arvia, a beautiful world filled with colorful, larger-than-life characters and ravenous mythical monsters more colorful and larger still. Experience it from the safety of your favorite armchair.
***** ***** *****
Drum Rolls
***** *****
Continue reading

"Cover Reveal: Find Your Harpy Place – D.H. Willison"