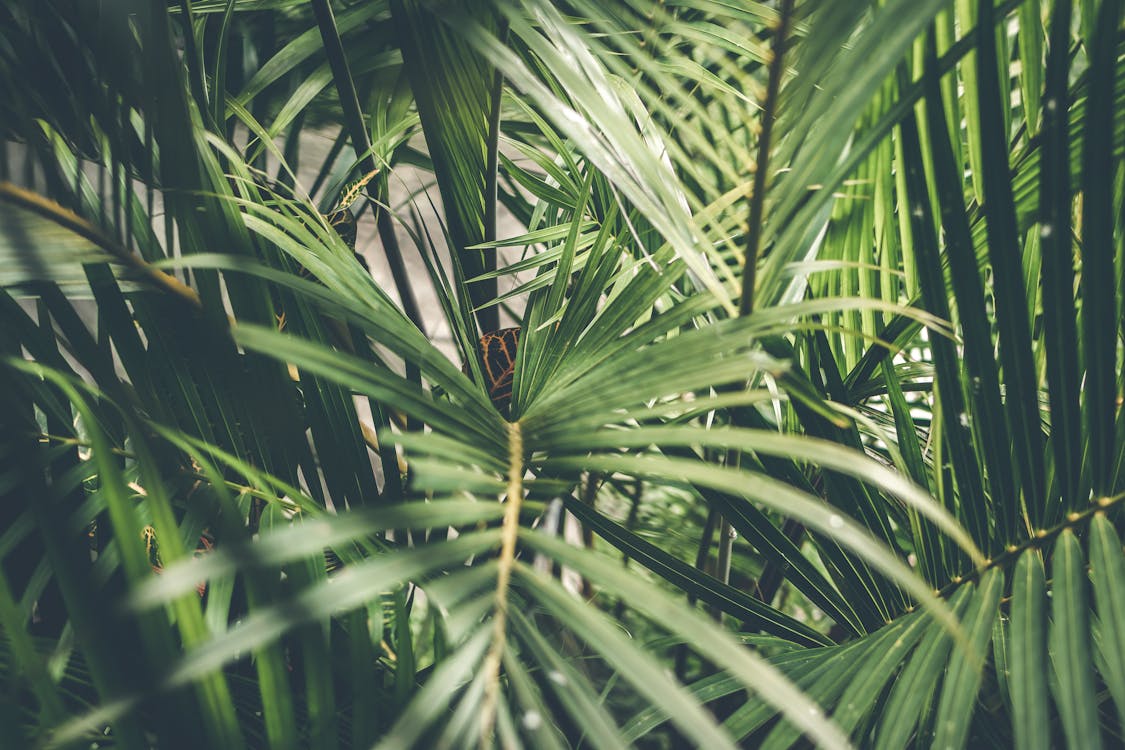 Hello!
Today I am delighted to be reviewing 'The Stone Knife' by Anna Stephens. This was one of my most anticipated reads for 2020, and I have been looking forward to it ever since it was first announced, because the Godblind Trilogy is one of my all time favourite series and I absolutely adore how Anna Stephens writes. I was over the moon to receive an e-arc from netgalley, as I don't think I have ever requested a book so fast.

Needless to say, I went into this one with very high expectations – and I wasn't disappointed in the slightest, and now I am eagerly waiting for November when I will get my hands on the beautiful edition from Goldsboro Books as part of the SFF Fellowship, and you can bet I will be devouring it a few more times before the second book comes along.
Disclaimer – I received an e-arc via netgalley in exchange for an honest review

Book Summary:
A fantasy epic of freedom and empire, gods and monsters, love, loyalty, honour, and betrayal, from the acclaimed author of GODBLIND.
For generations, the forests of Ixachipan have echoed with the clash of weapons, as nation after nation has fallen to the Empire of Songs – and to the unending, magical music that binds its people together. Now, only two free tribes remain.
The Empire is not their only enemy. Monstrous, scaled predators lurk in rivers and streams, with a deadly music of their own.
As battle looms, fighters on both sides must decide how far they will go for their beliefs and for the ones they love – a veteran general seeks peace through war, a warrior and a shaman set out to understand their enemies, and an ambitious noble tries to bend ancient magic to her will.
Continue reading

"Book Review: The Stone Knife (The Songs of the Drowned #1) – Anna Stephens"