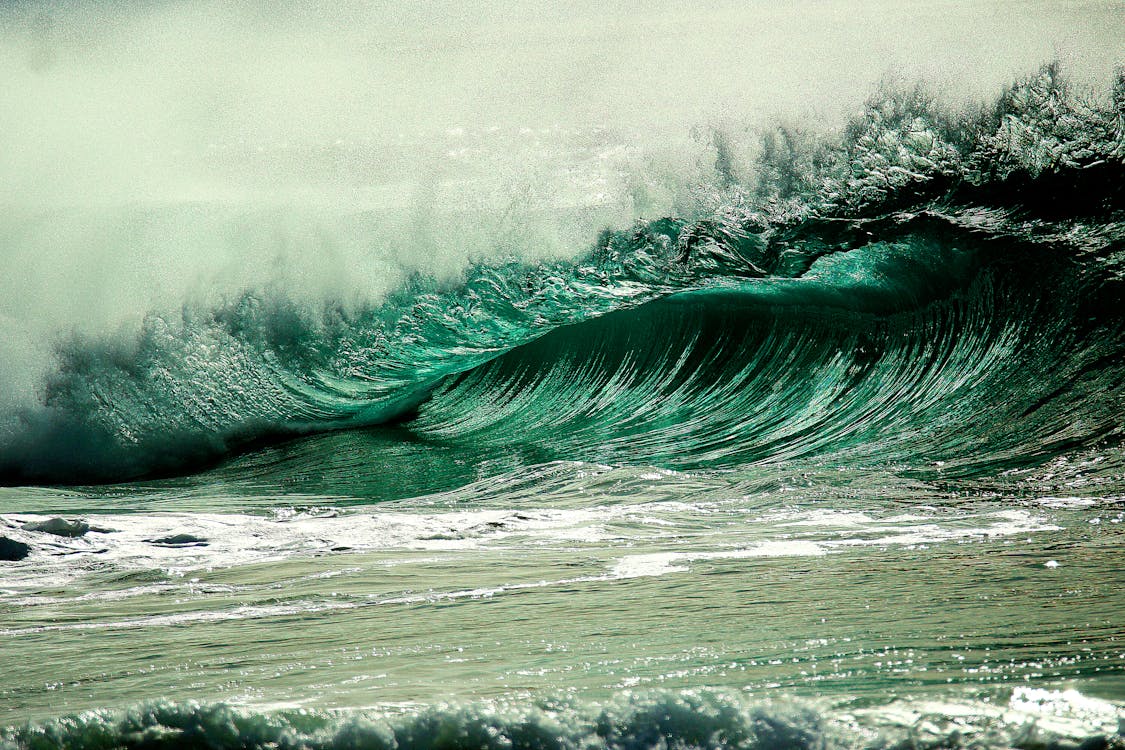 Hello and Happy Holidays,
Today I am delighted to be sharing my review for Call of the Bone Ships by R.J. Barker and all I can say is that I want the third book now!
Disclaimer – I received an e-arc via netgalley in exchange for an honest review
Book Summary:
A brilliantly imagined saga of honour, glory and warfare, Call of the Bone Ships is the captivating epic fantasy sequel to RJ Barker's The Bone Ships.
Dragons have returned to the Hundred Isles. But their return heralds only war and destruction. When a horde of dying slaves are discovered in the bowels of a ship, Shipwife Meas and the crew of the Tide Child find themselves drawn into a vicious plot that will leave them questioning their loyalties and fighting for their lives.
Continue reading

"Book Review: Call of the Bone Ships (The Tide Child #2) R.J. Barker"