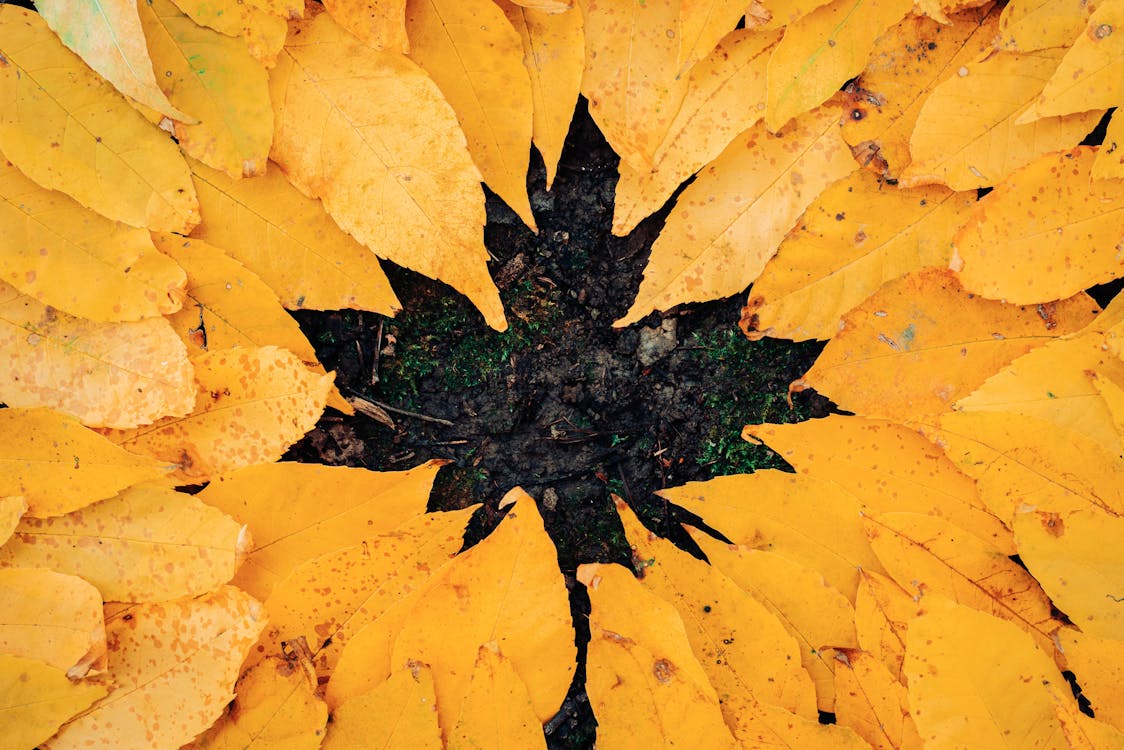 Hello!
So, October has arrived and with it dark evenings and mornings (perfect for snuggling up with a book, not so good for work) and a chill in the air.

September was a mixed month for me, between work and *gestures at everything* I've been more stressed and tired than usual, which makes my dyslexia worse than usual. I'm lucky in that it doesn't effect my reading too much, but the writing of reviews? Yeah, that slowed down completely and I am still fighting with a few, but I have a week's holiday coming up and as we have more volunteers coming on board at work things will hopefully ease up.
However, it wasn't all bad by any means. It was Self-Published Fantasy month which was a fantastic event, and while I wasn't able to contribute as much as planned I have loved seeing all the interviews, reviews and other posts (not sure my TBR agrees). I love indie books and I want to continue the spirit of this month, so as much as possible going forward I will be dedicating Sundays to a review of an indie book (there will be more reviews that that – I have so many I want to read – but Sunday will be the dedicated slot).
Continue reading

"It's Halloween! Okay, it's October…"