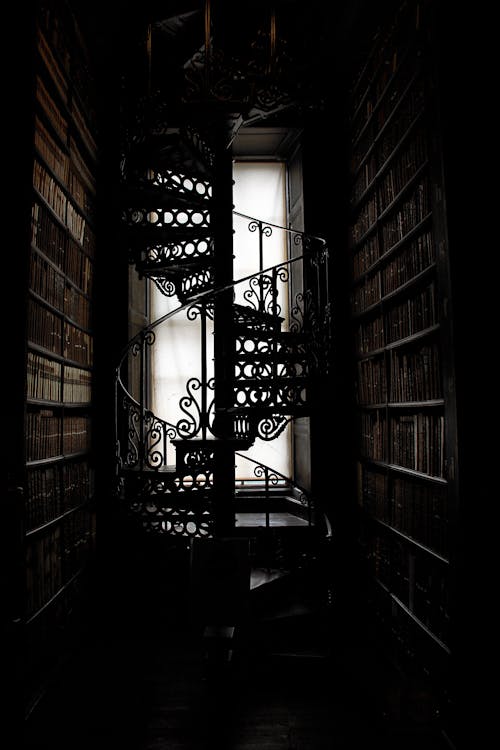 Please mind your step, this tower is not stable and growing daily (and still in the process of being stacked up). Here you will find all the books that I want to read at some point in the future. Please expect the tower to grow rapidly. There may be periodic collapses, and moments of finding a book stuck under a pile of others.
Recommendations are welcome.
*Please note that unlike the library, indie books will just be filed on the indie shelf – and will be placed on genre specific shelves as well when they make their way into the Library.